'A person of the people,' NMSU community gives input on chancellor search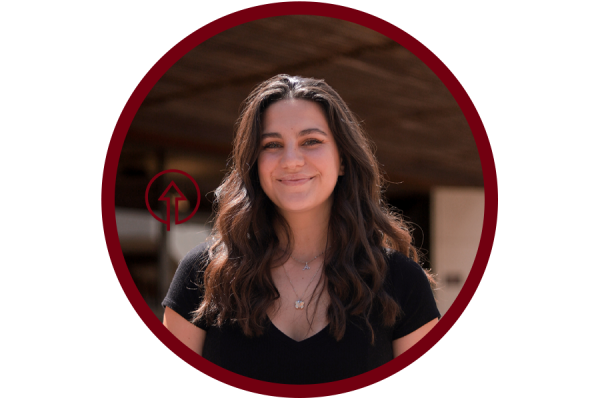 More stories from Adeline Triplett
As New Mexico State University searches for its next chancellor, the school's Board of Regents hosted two listening sessions to collect input on the selection process, giving faculty members a chance to express their readiness for new university leadership. 
Held on May 1, both listening sessions were comprised primarily of NMSU faculty and included multiple virtual audience members through a Zoom livestream. Several members of the Board of Regents were present at both the morning and evening forums. Ammu Devasthali, chair of the board, and Garrett Moseley, treasurer, both took notes while the Board of Regents Chief of Staff Adam Cavotta hosted.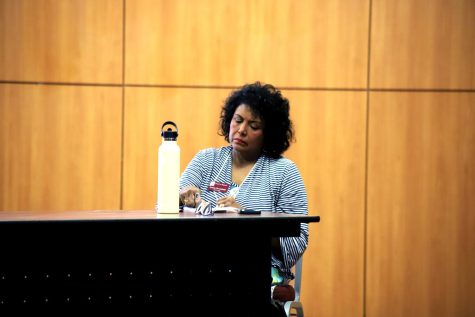 "We're here to listen to you," Cavotta said. "That's the purpose of our gathering here today. Because as we begin this process of looking for New Mexico State University's next leader, your input is crucial as we go forward with that. Really think about today as your input into the process of forming the job description for the role of chancellor here at New Mexico State University; that's the input that we're receiving." 
To focus the discussion, he asked attendees two guiding questions- "What are the desired characteristics and leadership traits for the next chancellor of New Mexico State University?" and "What are the highest priority items that that next chancellor should be prepared to address?" He also clarified that as of right now, the board is looking for one person to lead the entire NMSU system, including community colleges as well as the university. 
One of the most frequent responses to both questions was accountability. This search is following a year of various misconduct allegations against the university. Several of the attendees referenced those issues as a concern for the new chancellor to contend with. 
"We're in a hot mess right now," said Christopher Brown, a NMSU professor. "And it's nationally embarrassing to have colleagues from across the country remind us of that right now. So a healer, someone that has experience and track record demonstrating shared governance, demonstrating integrity and holding people accountable." 
Change within the university was not the only concern, however. Several attendees mentioned the need for a chancellor who could prepare for the constant development throughout the landscape of higher education. 
"The expectations of the students is completely different than it was three years ago," said James McAteer, Senior Associate Provost and NMSU professor. "The way those students are funded, you know, relative to federal money and personal money alone has all changed. The type of delivery students expect has all changed. The sorts of things they're going to get from classes has changed. The impact that students expect university to have in their life has changed." 
McAteer explained that while universities are often slow to adjust, the country is rapidly changing and growing. He expressed a desire for a chancellor who has the ability to see those needed changes and act accordingly. 
The chancellor search committee will also be under inspection. Dr. Brown mentioned that there was only one faculty member on the previous search committee and requested that the regents have adequate faculty representation on the new committee.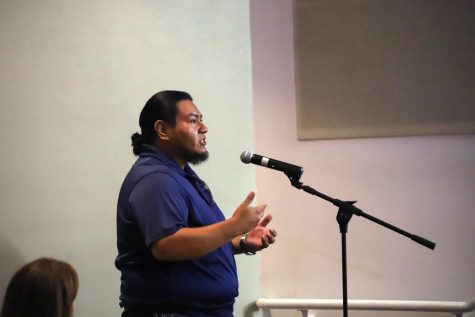 Gaylene Fasenko, faculty senate chair and NMSU professor, agreed with this request. She also emphasized that diversity is important to NMSU as an institution and implored the regents to ensure diversity of the committee. Fasenko expressed her wish for a chancellor willing to embrace NMSU's position as a Hispanic serving institution. 
"We're not UNM, we're not UTEP," she said. "We are our own identity. And we can forge a path forward that we can be really proud of to really engage with students, to truly increase social mobility, not just rhetoric, to truly improve the lives of our community through extension… So, I would like a chancellor who really embraces that cultural difference that we have." 
Patrick Turner, associate provost of Student Success, echoed Fasenko's sentiments. He said that NMSU's placement in the borderlands provides a unique opportunity for research and the new leader needs to be able to draw on those experiences.  
This understanding of the community is fundamental to the success of any leader, according to Turner.  
"You can't lead folks if you're not among folks," he said. "Oftentimes we get used to functioning as leaders in the ivory tower, but the landscape of higher education has changed and people, faculty, staff, students, that community require that you are of the people. You need to be amongst the people, you need to be talking to the people, you need to understand what their daily lives are. So I'm looking for someone who is a person of the people." 
The search for someone who checks these boxes is only just beginning. NMSU's Board of Regents is planning a series of successive listening sessions throughout the summer. They will occur throughout New Mexico and will be accessible through Zoom. The board will also conduct multiple surveys to collect more input about what to look for in the next university leader.  
The sessions and surveys are open to any and all community members, faculty, students, and staff. In the meantime, anyone with any questions, comments or concerns about the search process can email [email protected].   
Leave a Comment
About the Contributors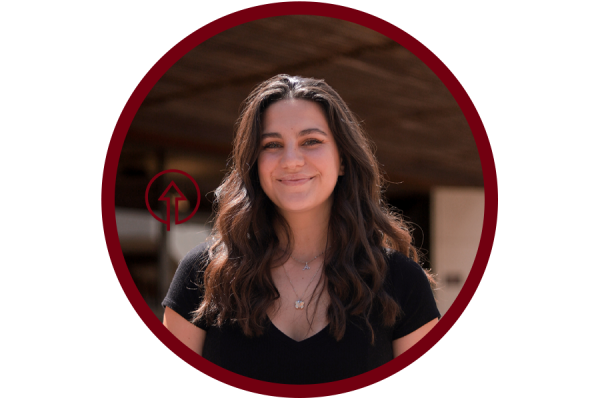 Adeline Triplett, Staff Writer
Adeline Triplett is starting her second year with The Round Up. She is a senior at NMSU, majoring in Journalism & Media Studies with a focus in print/editorial...
David Castañeda, Multimedia Director
David Castañeda is starting his second year here at The Round Up, this being his first year as Multimedia Director. This is his second year at New Mexico...