Swenson leads the Aggies to shut out against the Lobos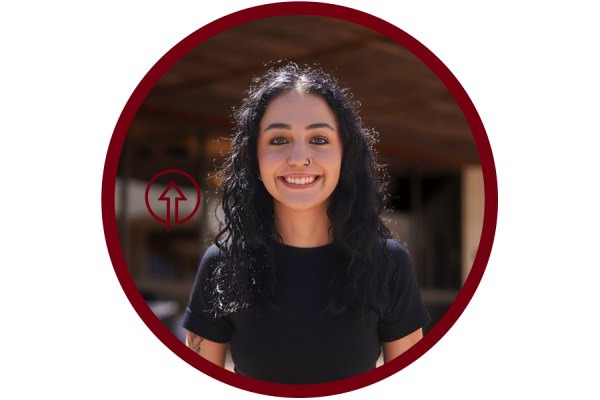 More stories from Juliana Trujillo
With steady pitching from Cade Swenson, the New Mexico State Aggies handled the University of New Mexico Lobos, 8-0, in a brief seven-inning game that was cut short due to a lightning advisory. Despite already being out of WAC Tournament contention, the Aggies now tie their overall series with the Lobos, 2-2.
After two scoreless innings, sophomore Romero Ballesteros got the ball rolling for NMSU, in the bottom of the third with a stand up double to left field. The offensive effort continued with an RBI double from junior Keith Jones II to get the Aggies on the scoreboard. Then after a walk and senior Kevin Jimenez's 56th double of the season, NM State pulled their lead to 3-0 heading into the top of the fourth.
In his seventh start of the season, Swenson, along with his defense, continued to stump UNM's offense. After a pitching change from the Lobos, the Aggies got two on base with a hit by pitch and a high pop-up to short, left field from junior Nick Gore. Then due to a throwing error from UNM's Justin Olson, junior Hunter Antillon scored and gave NMSU a 4-0 lead before closing out the inning.
With a continued effort from Swenson, the Lobos remained scoreless before NMSU kicked off the bottom of the fifth with a first pitch double from sophomore Damone Hale. After another walk and a pitching change, redshirt junior Preston Godfrey earned a two-run RBI double with a shot to right field to put the Aggies up 6-0.
With UNM unable to respond, NMSU continued their offensive effort in the bottom of the sixth with a base hit and a sacrifice bunt. Jones II earned a two-run homerun with a shot over left center and recorded the Aggies final runs before the game was cancelled midway through the seventh.
In their 8-0 shut out, each Aggie starter recorded a hit while Swenson threw NMSU's first complete game of the season. NM State will now kick off their last series of the season at home against St. Thomas University on Thursday, May 18 at 6 p.m.
Leave a Comment
About the Contributor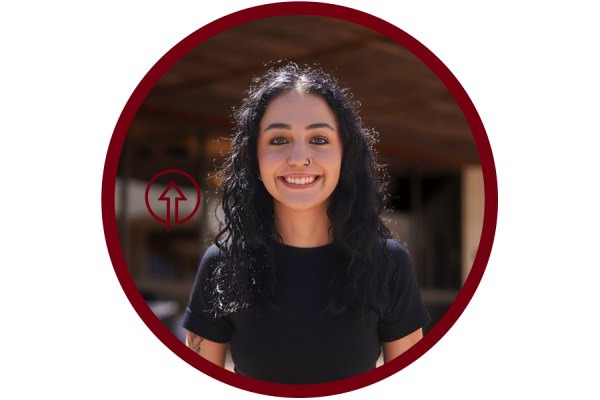 Juliana Trujillo, Sports Editor
Juliana Trujillo is in her first year as Sports Editor and third year with Student Media. She graduates this year with a bachelors in Journalism and Media...