Milton Hall's Days are Numbered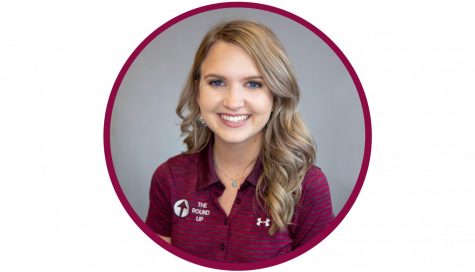 More stories from Ch'ree Essary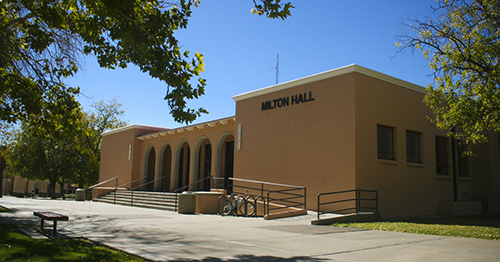 For NMSU students, Milton Hall, located between the International Mall and Frenger Street is home. Whether their emphasis of study is broadcast journalism, news editorial, photojournalism, animation or anything else related to the field, there is never a dull moment in the deep-rooted building. From online news publication, Kokopelli, to the live broadcast, News 22, there is always something going on inside Milton Hall.
However, very few know about the long-standing history of the building.
According to the NMSU library archives, Milton Hall, which opened its doors in 1948, was named after the University's former president Hugh M. Milton. The building originally opened as the campus' student union building before Corbett Student Union Center was built in 1968. Milton Hall then had a dining hall, private dining room, student lounges, a faculty lounge, canteen, ball room, book store, laundry rooms, barber and beauty shop, and a bowling alley.
Chancellor Garrey Carruthers started attending NMSU in 1957 and obtained his bachelor's and master's degrees at the institution. Milton Hall was the student union building during this time.
Carruthers, who was also a professor at NMSU, remembers Milton Hall as the hub for all student activity outside of the classroom. He said that it was the only place to eat on campus, contrast to today's campus which offers 13 different food locations.
"On the north end [of the building], where there's a news station now, there was a stage," Carruthers pointed out. "That was the site of our monthly country/western dance." The Aggie Ramblers, a band in Las Cruces in those times, would come play for the students at these dances.
Although there have been many memories made, articles written and news broadcasts aired from Milton Hall, the future does not look bright for the dilapidated building.
"[Milton Hall] should be torn down," Carruthers said. "I don't think they'll ever refurbish Milton Hall. That's too much of a challenge."
Carruthers said that it would be less expensive just to rebuild the building.
The University has a "master plan" for the Las Cruces campus as it pertains to what the administration wants the campus to look like. Milton Hall does not have a place in this plan.
According to Mary Lamonica, Ph.D., Head of the Department of Journalism located in Milton Hall, there are many problems with the building.
"This past summer with the heavy rains, we had nine rooms that leaked [in the building]," Lamonica, who has been teaching at NMSU since 2005 said.
Lamonica also pointed out that the building contains asbestos, a substance that was once widely used in construction but is now known as a cancer-causing material and lead paint on the walls. Mold has also been an issue in the building.
Hopes for preserving the building are long gone, as restoring Milton will cost much more than tearing down and rebuilding. Carruthers is very fond of the idea of destroying it all together.
"When I took this job, I used to say, 'I've dreamed that on Christmas Eve, when everyone was home, celebrating Christmas and nobody was in Milton Hall, that it would fall down, and we would collect the insurance and build a new building," Carruthers said, despite the many memories that he has made in the building.
In the "master plan", Milton Hall and the parking lot between it and Corbett Center, will be torn out and a park would be put in its place.
According to Lamonica, the Journalism Department has had alumni offer to help monetarily to rebuild Milton Hall. However, there are not sufficient funds to do this.
Milton Hall has a deep history on the NMSU campus as the "old Corbett" and Journalism Department. However, although no date has been set, the building's days of serving students are limited.
About the Writer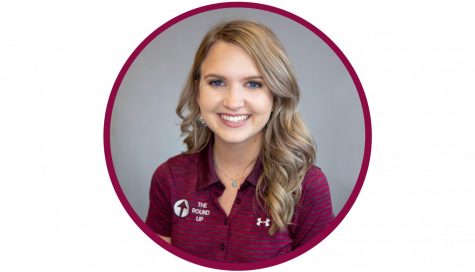 Ch'ree Essary, Managing Editor
Ch'Ree Essary, entering her third year at The Round Up, currently serves as the publication's Managing Editor. The Eastern New Mexico native is a senior...