News and Culture Podcast: Staff reports and New Mexico Politics
Hang on for a minute...we're trying to find some more stories you might like.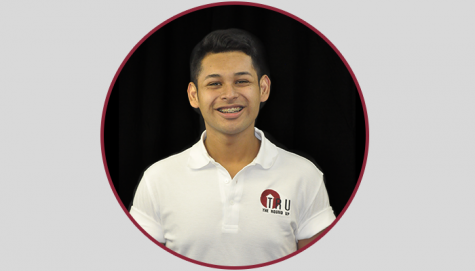 More stories from Andres Valle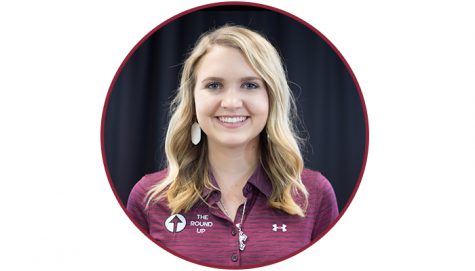 More stories from Ch'ree Essary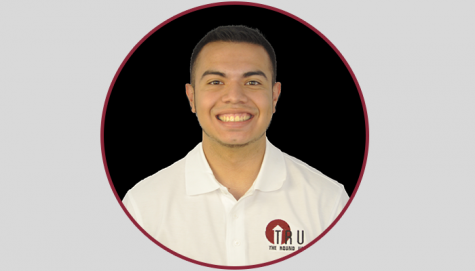 More stories from Albert Luna
Hang on for a minute...we're trying to find some more stories you might like.
About the Writers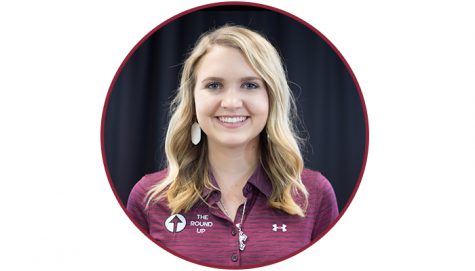 Ch'ree Essary, Director of Content
Ch'ree Essary, entering her second year working at The Round Up, currently serves as the Director of Content for the 2018-2019 academic year. A native of Eastern New Mexico, Essary graduated from Floyd High School in 2017 and is attending New Mexico State University to pursue a degree in Agricultural Communications through the Department of Agricultural and Extension Education.
Essary began her career at The Round Up last year as a staff writer and features writer while also participating in podcasts. She enjoys writing about New Mexico politics and covered the State of New Mexico's 53rd Legislature, Second Session in 2018 and followed bills that impacted NMSU and its students. Essary has covered the 2018 New Mexico governor election and wrote one of The Round Up's most-read articles from the 2017-2018 academic year, an investigative piece on Democratic Governor Candidate Michelle Lujan Grisham.
Following her graduation in May 2020, Essary has interests to pursue a career in the field of agricultural communications, journalism, or extension education.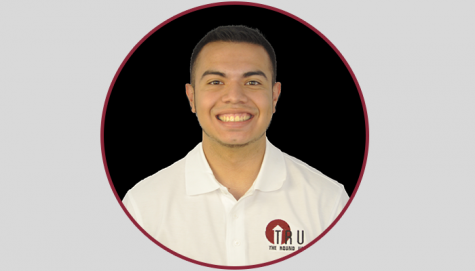 Albert Luna, Editor-in-Chief
Albert is in his second year as the Editor-in-Chief and third year overall working for The Round Up. Originally from El Paso, Texas, Luna brings to the table years of experience in journalism, including working as the Head of Content for the NBA columns at ESPN El Paso. He was also heavily involved with his high school newspaper, Eastwood's Sabre, which he credits as the primary influence which led to his interest in journalism. Upon coming to NMSU, Luna was quickly brought on to The Round Up as a staff writer, being promoted to Sports Editor shortly thereafter. Luna, a senior, is double majoring in Finance and Government with a couple minors as well. When he is not working or in class, Albert likes to play the latest game of NBA 2K or Madden, help out with CRU, an on-campus ministry group, or watch his beloved Dallas Mavericks. Luna wants nothing more than to see The Round Up succeed this year. He is confident that this year's entirely new product will serve the most important consumers, the students, in the best ways possible.