American Petroleum Institute visits NM in search of new employees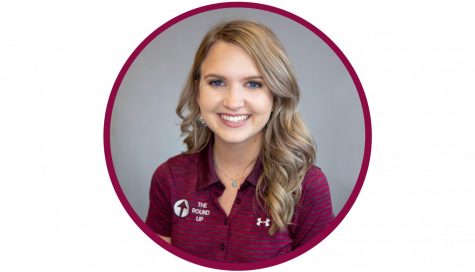 More stories from Ch'Ree Essary
The American Petroleum Institute visited Dona Ana Community College Wednesday morning to recruit employees for their industry, particularly women.
API is the national trade association for the association that represents all aspects oil and natural gas industry, from pipeline to marketing to refining to. According to Tara Smith Anderson, director of external mobilization at API, their company will be in need of workers in the next decade
"In the next 10 years or so, about 50 percent of our workforce is going to retire," Anderson said. "That equates to about 1.9 million job opportunities by the year 2035."
According to Anderson, API wants a more diverse workforce in their future.
"[This] event really specialized on women because we know of the 1.9 million job opportunities 16 percent will go to women. That's a problem," Anderson said.
API came to NMSU to tell women that there are job opportunities of all field in the oil and gas industry
Anderson said there are a lot of misconceptions when it comes to the oil and gas industry.
"They think that if you work in oil and gas that means that you have to be a petroleum engineer, or you need to be dangling off a rig in the Gulf of Mexico wearing a hard hat," Anderson said. This is not the case. According to their website, API has a number of job opportunities in many fields such as human resources, public outreach, commodity marketing and many others.
While working for API, Anderson said that she has had the opportunity to travel around the country along with many other benefits.
"I travel almost every single week," Anderson said. "I'm in a different city, a different town meeting different people."
Anderson said the jobs offered pay well and have great benefits, as well. For more information, go to http://www.api.org/ or http://oilgasworkforce.com/careers/careers-in-natural-gas-and-oil.