NMSU enrollment decreases by one percent; A turn-around from previous years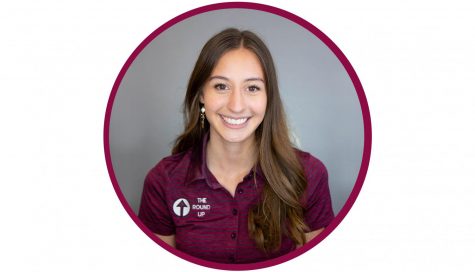 More stories from Alanna Herrera
New Mexico State University's main campus in Las Cruces currently has around 143 fewer students enrolled than last year, the eighth-straight year NMSU has experienced a decline in student population.
According to a 2018 fall census report compiled by the NMSU Office of Institutional Analysis, the Las Cruces main campus experienced a one percent decrease in student enrollment from last fall. Statewide, 611 less students are attending NMSU after a 2.5 percent drop in enrollment.
The first-time freshman on main campus, however, saw an increase of nearly 11 percent, very similar to fall of 2017.
Compared to previous years, the Fall 2018 decline is more than half of what it was in 2017 when NMSU experienced a 3.3 percent drop in main campus enrollment. The university has been on a steep decline since its peak in 2010, when the university enrolled over 18,000 students.
Despite the not as drastic decline this fall, any enrollment drop is still a loss according to NMSU President John Floros.
"While we saw an increase in our first-time freshmen numbers, and an increase in our graduation numbers, we still saw a decrease in our overall enrollment numbers," Floros said. "While a decrease of 1 percent is better than we have seen in recent years, it's still a decrease."
NMSU's northern neighbor, University of New Mexico, braced for a large enrollment decrease earlier this month according to an article published by the Albuquerque Journal. So far, their enrollment report has not been released.
Addressed at Wednesday's Board of Regents Meeting, NMSU leadership said student retention is a key factor in curbing a population decline. President Floros along with Chancellor Arvizu believe that "discounted" tuition from over-awarding scholarships is sure to bring students in, but fails at retaining students and ultimately leads to the university's financial demise.
Associated Students of NMSU President, Emerson Morrow, said he does not believe retention would be affected so long as current students retain their scholarships.
"As I said at the regents meeting, I was glad to hear that the president and chancellor are going to honor the scholarship commitments which have already been made to students," Morrow said. "So for that reason, it should not affect retention. If they change their minds and scholarships change for the students already admitted and receiving those scholarships, then I think it would have a huge negative impact on retention."
About the Writer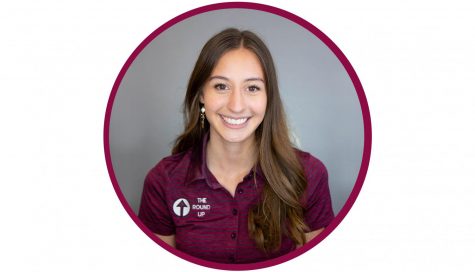 Alanna Herrera, Editor in Chief
Alanna Herrera is entering her fourth year at The Round Up, taking on her second year as Editor-in-Chief. She is a senior with a passion for storytelling...