Upcoming "Love, Mom & Dad" seminar aims to curb hazing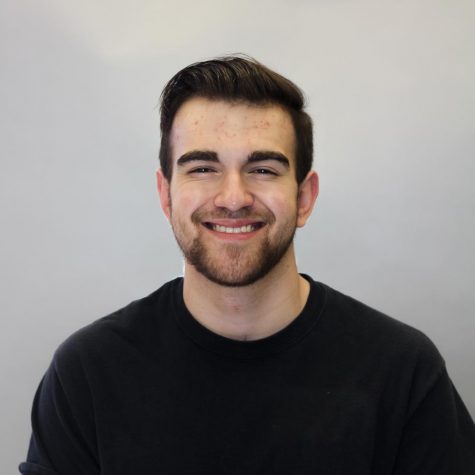 More stories from Jason McNabb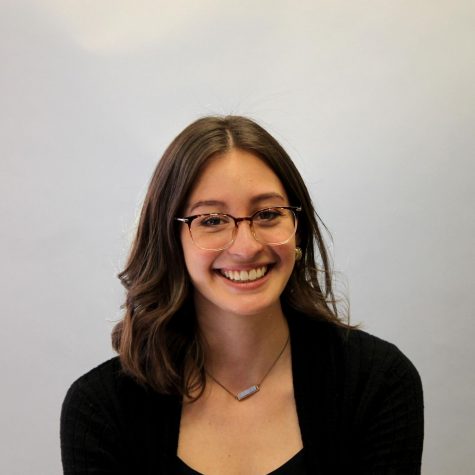 More stories from Alanna Herrera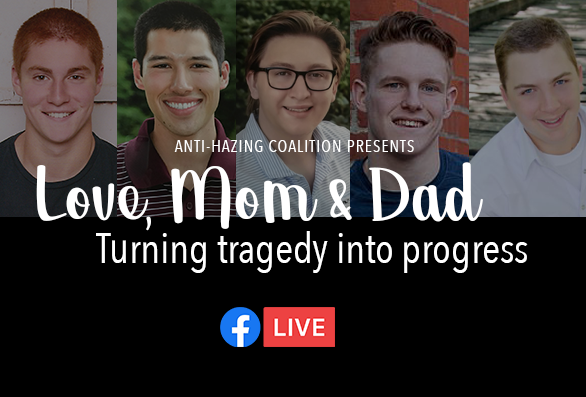 New Mexico State University Greek Life is encouraging students to join a virtual seminar entitled "Love, Mom and Dad: Turning Tragedy into Progress" on March 21 in an effort to curb hazing within fraternity and sorority programs.  
Guest speakers at the nationwide seminar will include parents of students who suffered the unfortunate consequences of hazing.  
Some of the most prominent speakers at the event include Jim and Evelyn Piazza, the parents of Tim Piazza. Tim's death after a hazing incident at Penn State in 2017 was a case that resulted in 26 members of his fraternity being charged- some with involuntary manslaughter after Piazza was left for 12 hours before fraternity members dialed 911.  
Other speakers include Deb Debrick, whose son Dalton died after a hazing incident at Texas Tech, and Steve and Rae Ann Gruver, whose son Max died at Louisiana State University after yet another hazing-related incident.  
In recent months across the U.S., several students have died as a result of hazing incidents involving fraternities and sororities, with the most recent alleged hazing death occurring March 8 at Bowling Green University.  
At NMSU, the Kappa Sigma fraternity chapter remains shut down after a student took a non-fatal shot to the leg during an initiation hazing incident last year. 
Matthew Martinez, the executive vice president of NMSU's Interfraternity Council spoke with The Round Up about the importance of anti-hazing education, as well as this upcoming event, which is being sponsored by the Anti-Hazing Coalition.  
"Their mission [of the Anti-Hazing Coalition] is to prevent hazing, look to pass legislation, and to help educate, [as well as to] strengthen punishments across the country for hazing," Martinez said.  
Martinez said he believes that despite the coalition's relatively young age, many students are already being impacted positively by their programs and seminars, noting that, "From the years 2018 to 2019, [the Anti-Hazing Coalition] spoke to nearly 50,000 students to educate them about hazing, and to look to prevent further hazing incidents." 
Martinez, a member of Lambda Chi Alpha, said that he has never witnessed hazing in any NMSU fraternities, and this could be thanks to the various educational programs that incoming fraternity and sorority members are required to complete.  
"Prior to any sorority or fraternity recruitment events, each student must go through [an] education module on hazing, and they must complete a certain number of hours on it, and this goes past recruitment," Martinez said.  
On the subject of student reception to these programs, Martinez emphasized that he believes NMSU's Greek life community has reacted well to them.  
"As far as Greek life goes, it has been adopted very well, and we're looking to continue to work with it to continue to grow and educate our leaders and incoming members," Martinez said.  
Regarding the upcoming "Love, Mom & Dad" event, Martinez stated that its subject matter will be "tragic," but will also be "educational and inspirational to make changes to the community, and to help those who have experienced such [tragedies]."   
The event will be held at 5:00 p.m. Mountain time March 21 via zoom and Facebook Live. Students and community members can register to view through this link, and can register for the after-program dialogue on Monday, March 22 at 6:00 p.m. by emailing Abby Howard at [email protected] 
Leave a Comment
About the Contributors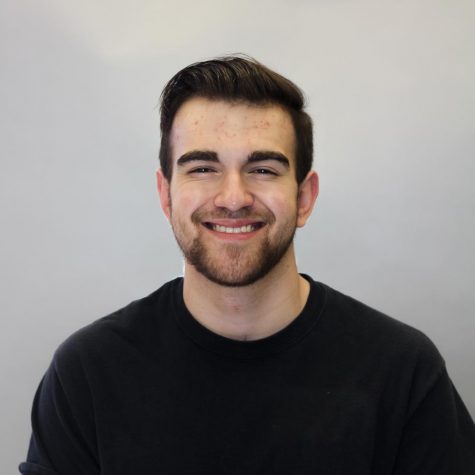 Jason McNabb, Photographer
Jason McNabb is a senior at NMSU who's majoring in Journalism and Mass Communications. His main expertise thus far is photography, however, writing is...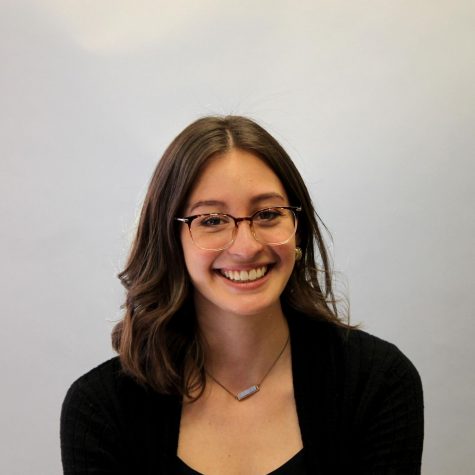 Alanna Herrera, Editor in Chief
Alanna Herrera is entering her fourth year at The Round Up, taking on her second year as Editor-in-Chief. She is a senior with a passion for storytelling...