Passion forward: Angela Owens to lead NMSU early childhood studies institute with heart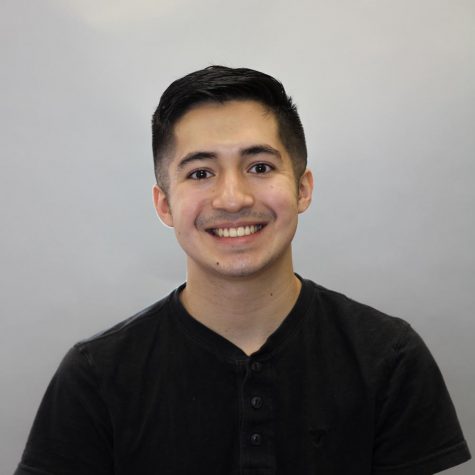 More stories from Ryker Bilvado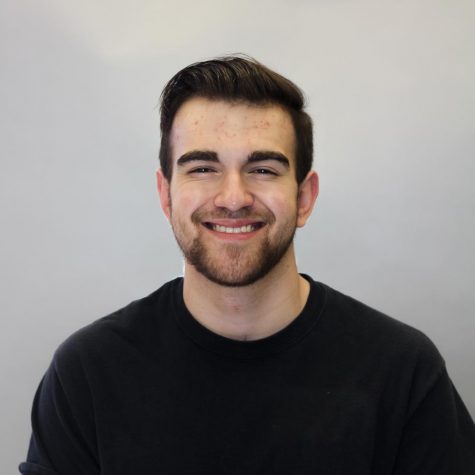 More stories from Jason McNabb
Angela Owens, newly hired director of New Mexico State University's Glass Family Research Institute for Early Childhood Studies, has a resume that demonstrates a passion to lead future students, teachers and researchers.
Growing up with 14 aunts and uncles who are all in the education field, Owens continued the tradition, earning three different graduate degrees in the field from the University of Texas at El Paso.
Owens explained how teaching has always been something that's felt like a calling.
"I was always really intrigued by how the caregivers took so much [care]. Like they were really invested in making sure that I was as successful as I could be," Owens said of her early experiences around childcare. "It was always something that was passionate to me."
With Owens' connection to special education also comes the new director's enthusiasm about the field's evolution into expanded inclusivity. As a young child, Owens didn't know why some kids were being pulled out of class. These days, however, she considers being moved to a different environment for extra help as a thing of the past.
"Now it's more inclusive. That means that we really look at each kid," Owens said.
The Glass Family Research Institute for Early Childhood Studies was established at NMSU in summer 2020 to advance research in early childhood education through collaboration with New Mexican school districts and multiple NMSU departments.
According to the National Education Center for Statistics, nearly 7 million children across the nation enrolled in school have some form of a disability, which makes up roughly 13% of students nationwide.
Owens talked about her past experiences with a parent of a special needs child during her time as an assistant principal, stating the importance of looking at these children on a case by case basis. In her talk with a concerned mom, Owens told her that her son "needs to be in an environment where he's included with all of his peers" but also that "he needs to leave for a little bit to get some extra help" if needed.
She emphasized that communicating with parents on the specific needs of their children is crucial to creating the best possible learning environment for them.
Before coming to NMSU, Owens was an elementary teacher and assistant principal and worked as a professional development consultant in special education in early childhood where she worked with teachers, administrators and families.
"I was just super excited about preparing future teachers," Owens said about why she transferred to NMSU. "That's always been my passion."
In light of the ongoing COVID-19 pandemic, Owens believes that schools, and NMSU specifically, have done a good job in the continuation of teaching, as well as giving instructors the resources that they need. "The school districts have gotten to get really creative in how they're offering the services online," Owens said.
Owens offered a message for the NMSU community, whose countless students and faculty members are continuing to battle and persevere through these trying times.
"I just love all the work that students do, so keep on fighting the good fight in the virtual world," Owens said.
Those interested in collaborating with the Glass Family Research Institute for Early Childhood Studies are welcome to contact Owens at [email protected].
Leave a Comment
About the Writers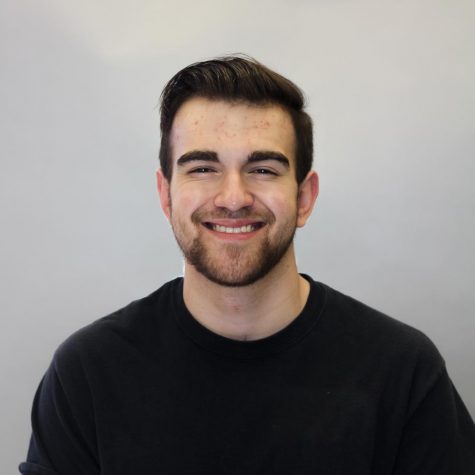 Jason McNabb, Photographer
Jason McNabb is a senior at NMSU who's majoring in Journalism and Mass Communications. His main expertise thus far is photography, however, writing is...