NMSU, UNM students advocate for sexual assault prevention and education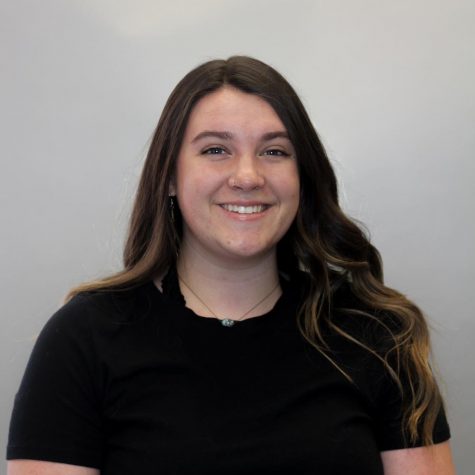 More stories from Fisher EasleySmith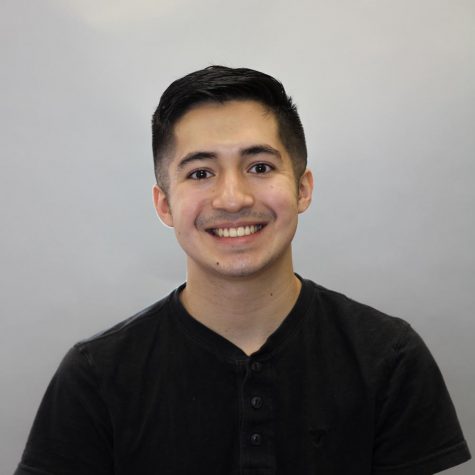 More stories from Ryker Bilvado
Students at New Mexico State University and the University of New Mexico are pushing for safer campuses with the help of Every Voice New Mexico, a group of students, alumni, allies and survivors who push for legislation to mitigate and protect against sexual violence on campuses.   
The Every Voice Coalition was started in 2016 in Massachusetts by a group of friends after one experienced sexual assault on their campus. An Every Voice coalition can be found in nine different states, with New Mexico's being in established in 2020. 
Andrew Echols, an NMSU junior majoring in elementary education, currently serves as a state co-director of Every Voice New Mexico with Kate Ostholz, a senior at Union College, and Emily Wilks, a recent graduate of UNM.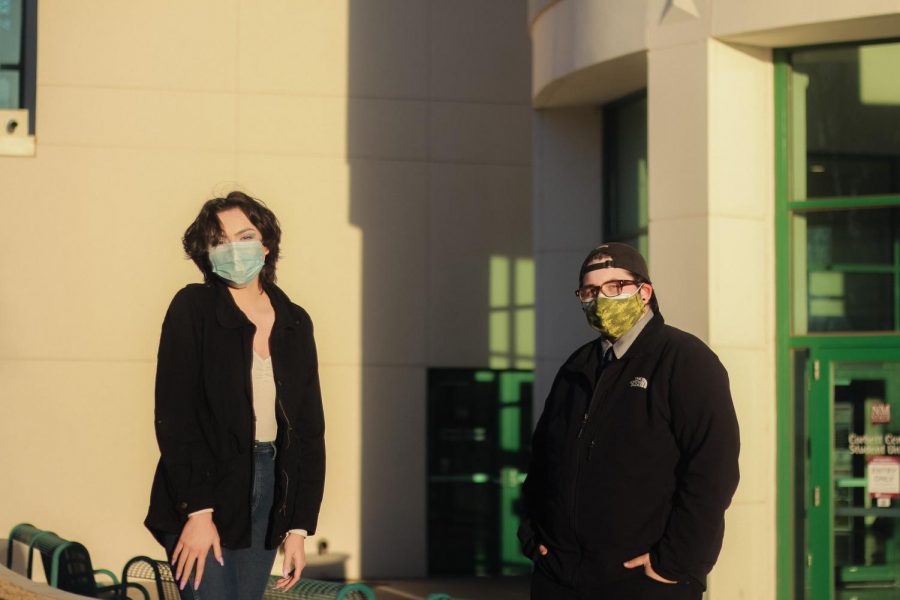 Every Voice New Mexico seeks to achieve state-wide structural change to "create the floor, not the ceiling" with legislation, Echols said.  
The coalition, which is 100 percent student-run, sat down with legislators in the summer of 2020 to help write New Mexico House Bill 142, which is scheduled to be reviewed by the House Education Committee today.
Currently, the bill has full bipartisan support from legislators, according to Echols. The Health and Human Services Committee granted the bill a do-pass recommendation on Feb 9.
House Bill 142 includes Every Voice's five core objectives for post-secondary education, which is put into every legislation the national group passes, and includes memorandums of understanding, amnesty policies, resource advisors, campus climate surveys and trainings.  
Aliya Epstein, a sophomore from UNM and Written Media Coordinator for EVNM, said she secured support for the bill from the Speaker of the House Brian Egolf (D – Santa Fe) and that it is intended to promote education and prevention.
"This Bill is about prevention education and awareness. It is not about punishment. It's not about repercussions," Epstein said.  
The students spent time during their winter breaks and late January to reach out to universities and legislators in New Mexico to talk about their mission.  Echols said that it has been difficult for the students to get in contact with university leaders. 
"It's by far easier to get on a Zoom call or a phone call with the legislator than it is at any university," Echols said. 
The group believes that sexual violence is a topic most universities do not want to address because it could damage their public image, Echols said.
"We expect more from them and we're not quite seeing it yet," Echols said of the universities' activism. 
Echols said that when they do get ahold of someone at a university, their message gets "brushed under the rug,"
"They see us as the students that are making phone calls, but we were doing this. We have a seat at the table," Echols said. "We wrote a bill and got in touch with every single member of the Legislature, and we did that in between Christmas and the end of January." 
Epstein spoke about the importance of the student voice, especially within the Every Voice Coalition. 
"'Everyone has the right to take up space, and everyone has a voice," Epstein said. "You deserve the right to take up space that you're offered. Define it if you're not." 
More information from Every Voice New Mexico can be found through their various social media accounts.
About the Writers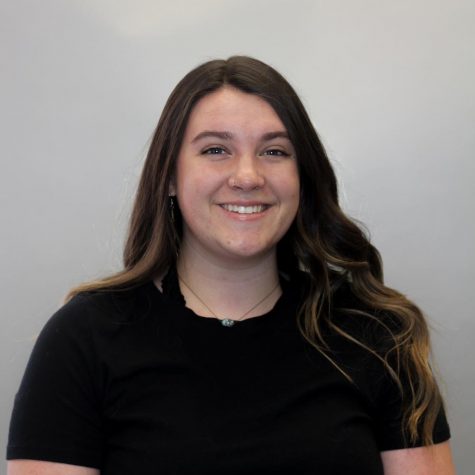 Fisher EasleySmith, Staff Writer
Fisher EasleySmith is a junior studying Agriculture Communications with minors in Communication Studies and Journalism and Media Studies. She is...