Las Cruces named best New Mexico college town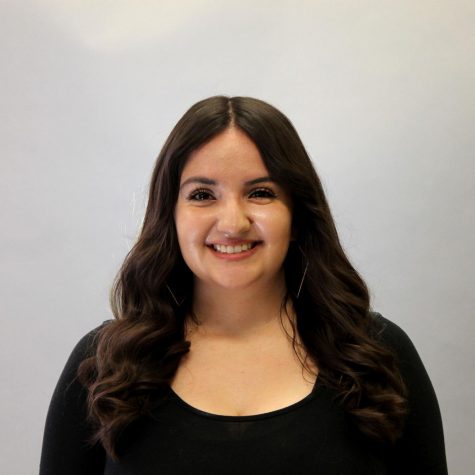 More stories from Aimee Ryan
A review titled "Best College Towns in Your State" and published by Reviews.org on Aug. 27 revealed that Las Cruces was named number one for best college town in New Mexico. Out of all the number one towns for each of the 50 states, Las Cruces was ranked number four in cost of living and number 44 overall.
Aaron Gunderson, Marketing Director at Reviews.org, explained why Las Cruces was deemed "best college town" in the Land of Enchantment.
"College towns can be great places to live, so we wanted to find the best places for students to find jobs, get around town easily and keep their cost of living down to a minimum," Gunderson said.
College towns with less than 250,000 residents were assessed for the list. From this list, Reviews.org pulled data from the Bureau of Labor Statistics and United States Census Bureau to look at "overall [town] population, student population, rental costs, college education rates, transportation access, unemployment rates, and bar availability" to determine the best town in each state.
Reviews.org considered three New Mexico towns that have a strong university presence for this review. The cities considered were Albuquerque, Rio Rancho and Las Cruces. Albuquerque has an approximate population of 560,000 and therefore exceeds the 250,000 resident limit. Rio Rancho, however, met the population gap but still ranked below Las Cruces due to further factors.
"From there, we narrowed it down further by weighing cost of living, unemployment rates for 20–24 year-olds, and easy access to the city. The overall data collected is based on the metro area in which they fall into," Gunderson said.
Rio Rancho itself does not have its own "main campus" of a university, but is home to several college branches such as the University of New Mexico West and the Rio Rancho Campus of Central New Mexico Community College. According to Google Maps, the city is about 15 miles away from UNM's main campus.
Las Cruces and its surrounding areas house college students of New Mexico State University, Dona Ana Community College and a branch of Vista College.
Out of 50 college towns around the nation, Las Cruces was placed at number four on the list of best college towns for cost of living.
"I enjoy living in Las Cruces because I've made a ton of friends from all different places and the cost of living here isn't bad," Doña Ana Community College student Brooklyn Renteria said. "I pay about $470 a month for a three-bedroom apartment."
Renteria added that she enjoys a personal bathroom, a kitchen, and access to a 24/7 gym, a pool, basketball court, study rooms, computer labs and a game room.
Another student, Catherine Crum, originates from Rio Rancho and came to NMSU for college. She said that living nearby and attending NMSU is more affordable than if she would have chosen to attend UNM and commute every day from Rio Rancho to Albuquerque.
Crum also said that Las Cruces "is the perfect town to have your independence but still be close enough to home. It is also more of a college community [than Rio Rancho]—you see NMSU students everywhere you go."
Renteria, on the other hand, mentioned her desire for change and greater career possibilities.
"I grew up in a very small town where it was hard to find big opportunities for big careers and experience the workplace," Renteria said.
Leave a Comment
About the Contributor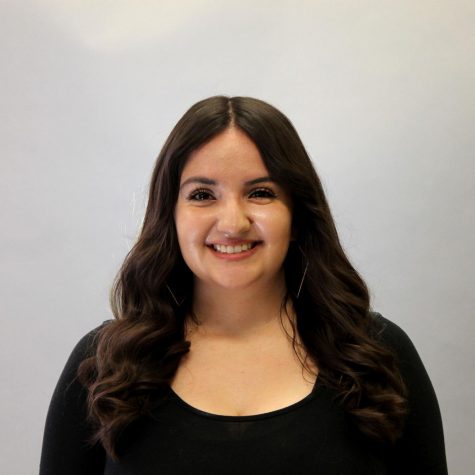 Aimee Ryan, Managing Editor
Aimee Ryan is a senior and Southern New Mexico native entering her fourth year at The Round Up and her first year as an editor. She worked as a staff writer...