NMSU Celebrates 130th Birthday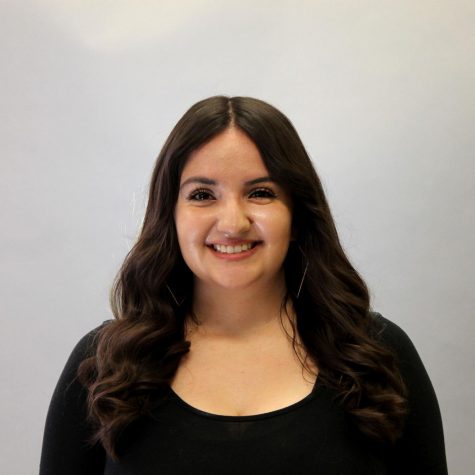 More stories from Aimee Ryan
September 17 marked the 130th anniversary of the founding of New Mexico State University. In 1888, present-day NMSU was established as Las Cruces College and combined with the New Mexico College of Agricultural and Mechanic Arts in 1890.
NMSU's administration building today is named Hadley Hall after Hiram Hadley—the first president of LCC in 1888 when the college was only one adobe building with two rooms. When Hadley and his family arrived in Las Cruces in 1887, there were only about 2,000 residents and one school.
In the first year of LCC's establishment, tuition was forty dollars per year and sixty-four students were enrolled mid-year. The original LCC was not how college is perceived today—it was rather a combination of a college preparatory and business school.
In January 1890, LCC merged with a school named the New Mexico College of Agriculture and Mechanical Arts. There were six faculty members and thirty-five students. More buildings would arrive on the future 220-acre campus that NMSU now sits on.
NMCA&MA became the first degree-granting institution in New Mexico after it was birthed out of the Morrill Land Act of 1862—an act where the federal government granted land to each state or territory that would be set aside for education based on branches of agricultural and mechanic arts.
Architecturally, NMSU was first designed to have a horseshoe shape with six buildings on each side and an administration building in the middle.
In 1893, Samuel Steel was the first expected graduate of New Mexico A&M but he never made it to graduation because he was shot before. Steel's student legacy is still present today in the College of Agriculture, Consumer and Environmental Sciences.
The college would later be named New Mexico State University in 1960.
Today, NMSU has expanded beyond agricultural and mechanic arts. Colleges at NMSU include ACES, Arts & Sciences, Education, Engineering, Health & Social Services, Honors and Business.
NMSU'S three main focal points today are in teaching, research and public service takes pride in being the only land-grant university and having the first honors college in the state.
In this new academic year, the university moved forward with its new slogan "Be Bold. Shape the Future," replacing the old slogan of "All About Discovery."
Leave a Comment
About the Writer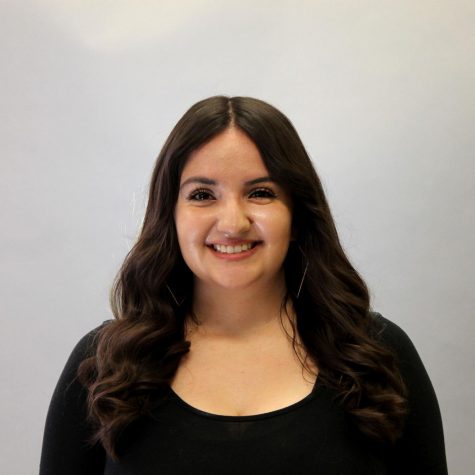 Aimee Ryan, Managing Editor
Aimee Ryan is a senior and Southern New Mexico native entering her fourth year at The Round Up and her first year as an editor. She worked as a staff writer...