Suicide Awareness Month at NMSU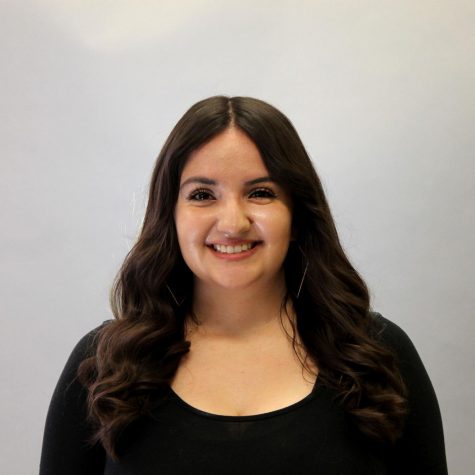 More stories from Aimee Ryan
As the month of September comes to a close, so does Suicide Awareness Month in the United States. Student organizations around New Mexico State University launched several outreach events to spread awareness and reach out to students who may be or know of a person in need of help.
In New Mexico, suicide is the 2nd leading cause of death in ages 15-44 and the 9th leading cause of death overall in New Mexico, according to data from the Centers of Disease Control and the American Foundation for Suicide Prevention.
New Mexico is ranked the number four state for the most suicides per 100,000 people. More than twice as many New Mexicans die from suicide than those of homicide each year, the AFSP website reported.
"On average, one person dies by suicide every 19 hours in the state," the AFSP website stated.
The NMSU student organizations, Wellness, Alcohol & Violence Education Program and Counseling Undergraduate Society, participated in raising awareness among NMSU students on campus.
WAVE reached out to over 1,300 Aggies during an outreach event entitled Aggies for Hope. This event focused on raising awareness about suicide prevention. 1,100 yellow flags representing the number of suicides in college students annually were placed on grass near Corbett Center Student Union and nearly 400 students pledged to help prevent suicide.
"You don't have to be a mental health care professional to help someone who is suicidal, and we wanted to empower our fellow Aggies to be able to help each other—It is also important for students, faculty and staff to know that they aren't alone, [and] that trained staff, faculty, and mental health care professionals are available," Tiffany Tyson, WAVE Health Education Specialist, said.
Similarly, NMSU's CUS held a tabling event outside of CCSU where teddy bears and other stuffed animals with blue and purple ribbons were sold for donation—of these donations, half of the money was donated to the American Foundation for Suicide Prevention.
The idea behind students having a stuffed animal was to be reminded that they are never alone even when feeling lonely, CUS said.
"What I would like someone who is struggling to know is you are not weak—it's okay to have to have those thoughts but know there is always a way out of the darkness," CUS President Jacob Gonzales said.
Tyson said he hopes that awareness should be present even outside of the month of September.
"Suicide is something that we should be talking about more often and helping lower the stigma on mental health—that being said, I am happy that it is recognized as a growing problem and that more and more people are talking about it," said Tyson.
For more information on suicide statistics in New Mexico, please click here.
For those feeling suicidal or knowing someone needing immediate attention, contact the New Mexico Crisis & Access Line anytime at 1- (855) – 662 -7474 or the National Suicide Prevention Lifeline at 1 – (800) -273 – (8255). Students can also come to Aggie Health & Wellness Center as a crisis walk-in between 8 am to 5 pm.
Leave a Comment
About the Writer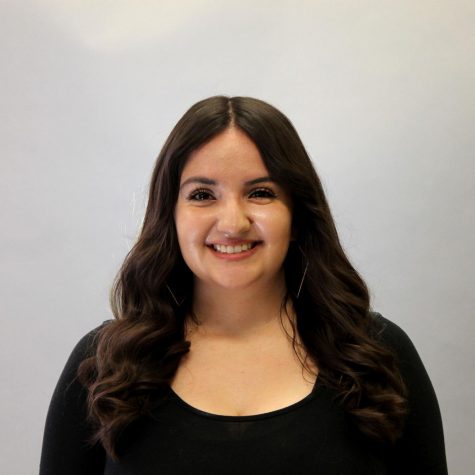 Aimee Ryan, Managing Editor
Aimee Ryan is a senior and Southern New Mexico native entering her fourth year at The Round Up and her first year as an editor. She worked as a staff writer...