NMSU Police release 2018 annual safety reports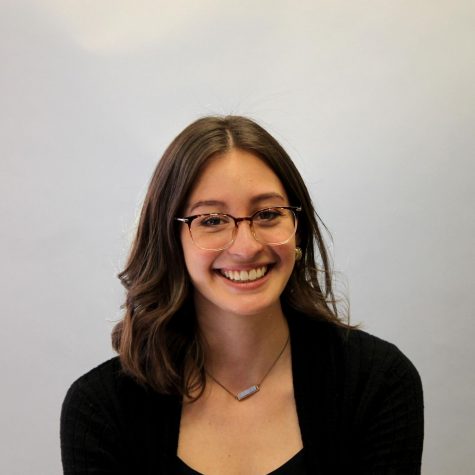 More stories from Alanna Herrera
New Mexico State University Police Department released the 2018 Annual Security Report Monday Afternoon.
The report, annually released by Oct. 1 in accordance with the federal Clery Act, encourages students and others on campus to be aware of their surroundings and potential dangers regarding crime and security.
In an email, NMSUPD wrote that these reports are available to help ensure students are informed of the various safety and security programs, policies, procedures, statistics, statutes and other information that might be of interest.
Generally, the number of reported crimes decreased from 2016 to 2017, according to the NMSUPD crime statistics from the last three years.
The reported number of rapes in 2017 decreased by more than half from 2016, while stalking incidents rose by nearly five times.
According to the statistics in the report, a total of 63 crimes occurred on campus for 2017. These crimes were reported as: zero murders, three rape cases, 15 cases of domestic violence, 17 stalking cases, zero robberies, seven cases of aggravated assault, 16 burglaries, eight cases of motor vehicle theft and zero cases of arson. The report states that these crime statistics are only those of crimes reported to NMSUPD.
Last year (2017), the report stated that there were five on-campus arrests for possessing or carrying a weapon, 65 arrests on campus for drug abuse violations and 75 for liquor law violations. Both incidences of carrying a weapon and drug abuse violations increased from previous years, while liquor law violations decreased slightly.
There were no hate crimes reported for 2017.
For witnesses and crime victims, NMSUPD strongly encourages that illegal activity is reported.
"Many students worry about reporting crimes to the police because they do not want to testify in a trial. Victims are nevertheless encouraged to at least contact the NMSU Police Department so they can be made aware of other services (counseling services, medical treatment, etc.) that might lessen the trauma of the incident. If the victim does not wish to pursue criminal charges, their wishes will be respected," the report stated.
The Annual Fire Safety Report was also released Monday.
Leave a Comment
About the Contributor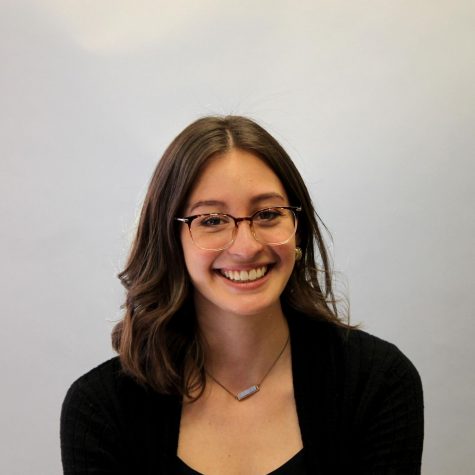 Alanna Herrera, Editor in Chief
Alanna Herrera is entering her fourth year at The Round Up, taking on her second year as Editor-in-Chief. She is a senior with a passion for storytelling...