NMSU will host fifth Aggie Shark Tank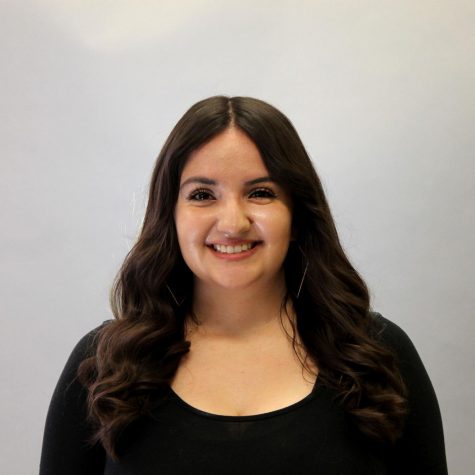 More stories from Aimee Ryan
New Mexico State University's Arrowhead Center will host their fifth Aggie Shark Tank Oct. 4 for the first time at the NMSU Center for the Arts beginning at 4 p.m. The event—inspired by the ten year running television show Shark Tank—will allow NMSU students and recent alumni to pitch their business ideas in hopes of receiving an investment towards their business from local "sharks."
Five student entrepreneurs that have been preparing since August will ask for an investment ranging from $10,000 to $50,000 in exchange for equity in their business—meaning they must be willing to give up a portion of their business to the Shark that is willing to invest in their business.
Sharks for this year's event consist of Lou Sisbarro of Sisbarro Dealerships, Royal Jones of Mesilla Valley Transportation, Dino Cervantes of Cervantes Enterprises and real estate developer Mickey Clute.
The first entrepreneur, Ajit Karna, is the founder of Open Lab LLC—a New Mexico registered startup company established in early 2018.
Dr. Karna's invention—the "MoST" mosquito trap is designed to collect saliva from mosquitos. Its intended use is to study mosquito-borne microbes such as Zika and West Nile viruses which will aid in the early detection, reporting and warning of such diseases.
Dr. Karna was a research scientist in the field of virology, epidemiology, and ecology of mosquito-borne viruses for seven years before creating his business and is currently a faculty member of NMSU's Public Health Sciences.
Jonas Moya is graduate student at NMSU and is the founder of Vidi Opus LLC—a mobile application company. Vidi Opus LLC is the parent company to Moya's additional company CattleCast, which will be pitched to the Sharks.
"CattleCast is a mobile app that is going to revolutionize the cattle industry," Moya said. The app is designed for ranchers and farmers to be able to purchase cattle efficiently by being able to use the app to calculate "risk on the go" through a cattle breakeven calculator.
CattleCast will be on the Apple App store this week. The app's goal is for its users to save time through a platform that is all-inclusive and mobile.
Recent NMSU graduate Patrick Montelongo's company is Pure New Mexico and its product is a New Mexico subscription box which holds many different goodies that are special to the state.
"With the success of my New Mexico subscription box, I will be able to share the best salsas, coffees, and candies New Mexico has to offer," Montelongo said.
Undergraduate student Robin Benson is the founder of RB Designs, LLC and invented TrueSpine—an innovative spinal immobilization device.
Benson is a former licensed New Mexico Emergency Medical Technician Intermediate and had several different jobs as an EMT-I. She is also a former business owner in several other areas.
Alex Moon is a doctoral student in NMSU's Department of Biology and his company is Exosseus LLC which designs patient-specific 3D casts. His interest in medicine began with
practicing as a certified Nationally Registered Emergency Medical Technician in trauma hospitals and ambulances.
Entrepreneurs will pitch their business idea and the Sharks will assess the pitch. Sharks may accept the original pitch, alter it, or choose to not offer any investments in exchange for equity.
Aside from investments, a $10,000 cash prize will be available for the first time. In the past four Aggie Shark Tank events, entrepreneurs have raised $325,000 in total investments.
View Comments (1)
About the Contributor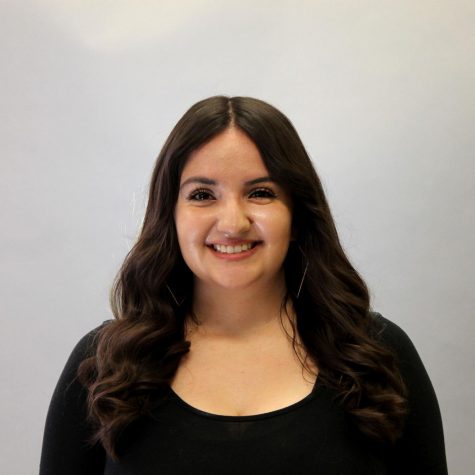 Aimee Ryan, Managing Editor
Aimee Ryan is a senior and Southern New Mexico native entering her fourth year at The Round Up and her first year as an editor. She worked as a staff writer...