Gary Johnson visits NMSU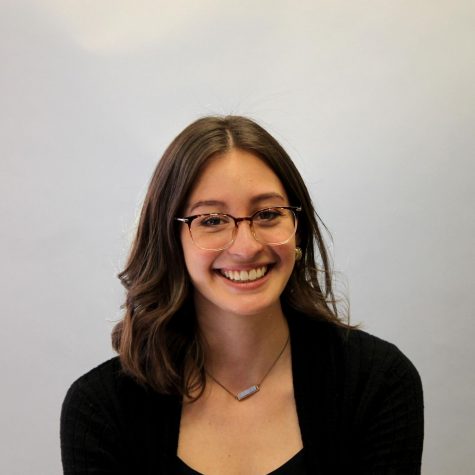 More stories from Alanna Herrera
United States Senate candidate Gary Johnson visited New Mexico State University Oct. 8 to discuss his platforms and answer student questions.
Former Republican Governor for New Mexico and two-time libertarian presidential nominee, Johnson returned to the campaign trail in hopes of a libertarian victory for the US Senate.
During the forum Johnson focused on drug legalization, immigration and a hands-off government.
Often known for being an advocate of marijuana legalization, Johnson explained the issue as a hot-button platform for his campaign.
"I want to reduce the schedule of marijuana from schedule one," Johnson said, explaining the difficulty of marijuana research because of its high regulation.
Johnson said he favors removing marijuana restrictions from jobs, stating that it is the number one arrest offense in the country, therefore making it difficult for recreational users to find work.
"I want to make it easy for anyone to get into any business," Johnson said.
As for immigration, Johnson said he stands against "separating children from families."
"Immigration is really a good thing— we're a country of immigrants," Johnson said. "I'm opposed to the wall, and I want a line full of people waiting to get work visas that are easy to get."
Johnson explained his identity as a libertarian focusing on equality and the constitution.
"Being a libertarian is all about the constitution, first and foremost," Johnson said. "We want you to be able to do anything you want in your own life, as long as you're not hurting anybody. Government should exist to protect and make the playing field level, equal terms for everyone."
Johnson said he believes in pardoning those who are convicted of nonviolent crimes, because "they would be law abiding, tax paying citizens otherwise."
As for education, Johnson said he wants to eradicate the educational department altogether, due to the ultimate shortfall New Mexico suffers after the "federal dollar."
"We need to get Washington out of our Education," he said. "There'll be no taking of federal dollars for education."
Regarding New Mexico's close-to-last rating in education, Johnson said, "they don't tell you the metrics of how NM ranked last in education."
Per libertarian policy, Johnson said he wants to work to balance the budget by matching revenues with expenditures, favors the eradication of income taxes altogether, a free market and is against electoral college reform.
Steve Pearce, New Mexico congressman and Republican candidate for Governor, visited NMSU Wednesday, and said that Johnson's decision to enter the race late is a huge obstacle to overcome.
"He's a good guy," Pearce said. "I told him, more power to you— run the race."
Concluding the open forum, Johnson affirmed that voting does matter, and addressed the young crowd quite frankly.
"Y'all are getting [expletive], it's just that simple," Johnson said. "You gotta get out and vote."
View Comments (1)
About the Contributor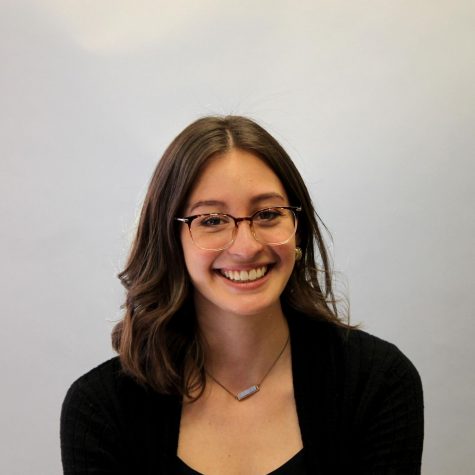 Alanna Herrera, Editor in Chief
Alanna Herrera is entering her fourth year at The Round Up, taking on her second year as Editor-in-Chief. She is a senior with a passion for storytelling...