NM State women's basketball gets back on track, blows out NNMC 101-51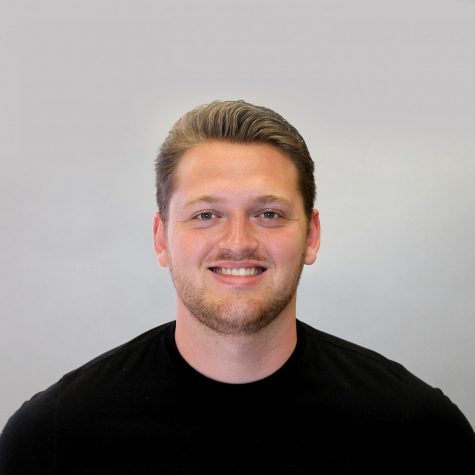 More stories from James Martin
Following their first loss of the season over Thanksgiving break, the New Mexico State women's basketball team looked to bounce back Monday night against Northern New Mexico — and bounce back they did.
After scoring just 48 points in their defeat at Abilene Christian last week, the Aggies dominated every facet of the game from tip to final whistle, surpassing that total in the first half on their way to a resounding 101-51 win over the Eagles.
The game was tied at 4-4 after a somewhat back-and-forth opening 90 seconds, but head coach Brooke Atkinson's squad would break away behind a lethal full court press (that caused 21 first half turnovers for NNMC), scoring 21 of the game's next 22 points and jumping out to a 25-5 first quarter lead that proved to be insurmountable.
Things would only snowball in the second quarter, with NM State entering the half leading by 35 points, and before anyone knew it, the Aggies were threatening to crack the century mark and nearly double Northern New Mexico's point total.
For the first time this season, the Aggies shot over 50 percent (55) while putting up gaudy numbers in total rebounds (44 compared to just 19 for NNMC), steals (23), fast break points (47) and points in the paint (68).
The well rounded effort saw all but one of NM State's 11 active players score, including double digit efforts from Adenike Aderinto (in her first game as an Aggie), Brooke Salas, Domonique Mills, Gia Pack, Aaliyah Prince and Kalei Atkinson, who hit four of her five three-point tries and led all scorers with 18.
This win should come as no surprise with the difference in quality between the teams, but Atkinson was pleased with being able to get some players who don't normally see a lot of the floor some real game minutes.
"I think it gives our bench more confidence, you know, because we will need them at a certain point. To get them playing time and experience whenever we can is going to be important," Atkinson said of her team's throttling of Northern New Mexico. "Again, it's more about us. Defensively and offensively, [we were able to] try some combinations that we don't always try… but I'd say the biggest thing is just maintaining your focus and maintaining that same intensity throughout."
The lopsided win is a welcome result, and will be especially beneficial to the team's confidence heading into this weekend's bout against in-state rival UNM at The Pit in Albuquerque.
"It's going to be a whole different ball game Saturday, so again, I think it's [important that we] keep things steady and maintain our focus," Atkinson said. "It's a great experience, it's a great rivalry, but we've talked about opportunity. This is a great opportunity and we've got to be ready for it."
Leave a Comment
About the Writer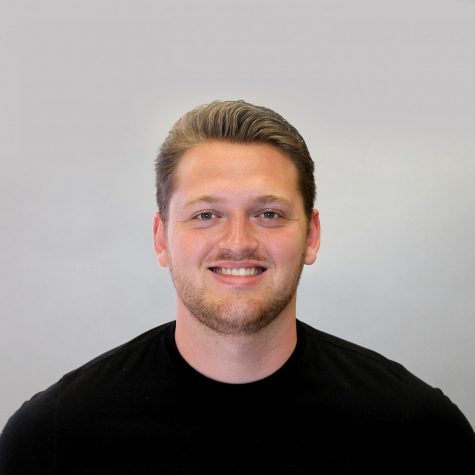 James Martin, Sports Editor
A Las Cruces native, James Martin enters his fourth year at The Round Up and second as Sports editor. The senior loves Minecraft and good vibes and is...