NM State bounces back after Friday letdown, holds off surging UTRGV to claim series victory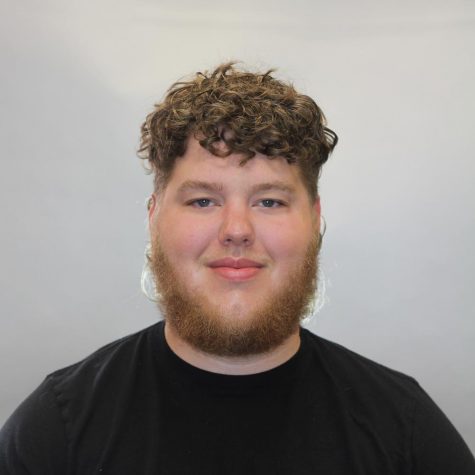 More stories from Trent Nickell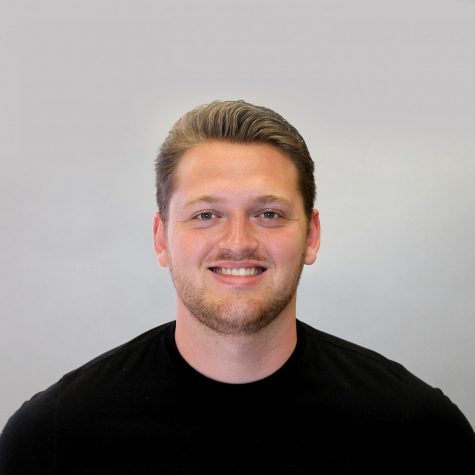 More stories from James Martin
The New Mexico State baseball team sealed a 3-1 series win over UTRGV Sunday afternoon, finishing the weekend with an 11-10 win in what looked like would be an easy game early that got tighter as the game progressed. 
After a weekday game on Tuesday against Benedictine Mesa that resulted in a 5-1 Aggie win, NM State would continue its stint at The Skew to face off against the Vaqueros in a four game weekend series that saw UTRGV take home the Friday night opener, but the Aggies comeback with two explosive showings in Saturday's doubleheader. 
In Saturday's first game, Aggie pitcher Chris Jefferson threw for his sixth complete game, putting on an absolute show. Jefferson only allowed one run and only two hits in the seven-inning game, leading the Aggies to an easy 12-1 victory. 
Where pitching carried NM State through game one, the Aggies' bats would be the driving force in win no. 2 of the weekend, putting up another 12 runs that were situationally necessary on their 12 hits.
Sunday's finale would start out similarly hot for the Aggies, as Ethan Mann was walked with bases loaded and that brought in Tommy Tabak to get things going before Cal Villareal singled up the middle resulting in two RBI's as Kevin Jimenez and Zerek Saenz scored to give NM State a 3-0 lead in the third.
Answering back in the fourth, the Vaqueros Andy Atwood and Elijah Alexander both had single home runs that both went out around the center field, but the Aggies stayed rolling with another three-run inning led off by Brandon Dieter who slammed a single home run that went sailing out over left center field. Shortly after, in a two out situation, both Tabak and Saenz both singled before bein brought in off a Jimenez double to extend their lead to 6-2. 
Adding another single home run was UTRGV's Freddy Rojas Jr., who sent one flying over the center field fence, but what seemed to be a repeating theme on the day, the Aggies would have another three-run inning in response. The first RBI came off a Brandon Dieter single to center that brought home Zach Smits. Next, Tommy Tabak singled and brought home two runners in Brandon Dieter and Ronnie Allen Jr. to give the Aggies a 9-3 lead. 
Trying to bring the game back within a reasonable score, the Vaqueros' Jesse Fonteboa got a three RBI triple that would cut the lead to 9-6, setting up for back to back homers by RJ Ochoa and Jacob Hirsh that brought the game within one run in the eighth inning. 
The Aggies wouldn't rest on their laurels, striking back to reclaim a three-run lead thanks to an Ethan Mann dinger that would give some much needed insurance after Ochoa brought those two runs back with a two RBI home run that made the final 11-10 in the Aggies' favor.
Up next for the Aggies will be traveling to Orem, Utah next weekend, where they'll face off against Utah Valley for their second to last series of the season.
Leave a Comment
About the Writers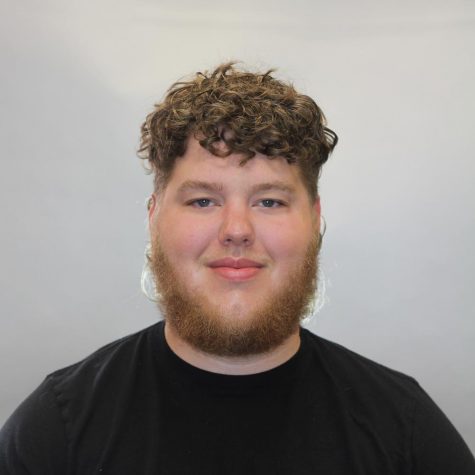 Trent Nickell, Sports Writer
Trent Nickell is a junior at New Mexico State University and in his first year at The Round Up. He is currently studying Communication Studies and is loving...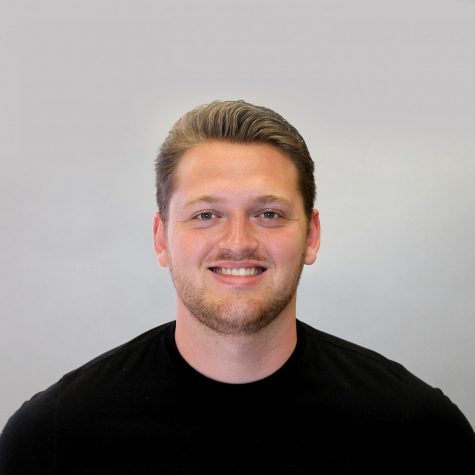 James Martin, Sports Editor
A Las Cruces native, James Martin enters his fourth year at The Round Up and second as Sports editor. The senior loves Minecraft and good vibes and is...