NM State sports able to play home games in Las Cruces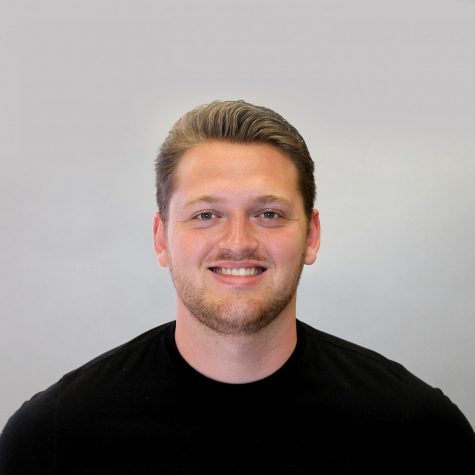 More stories from James Martin
Almost one year to the day of New Mexico State's last hosting of an athletic event, it was announced Wednesday night that sports are coming back to Las Cruces, with baseball slated to host Dixie State in the school's inaugural actual home game since COVID-19 put a dent in the lives and plans of so many last March.
The news comes in response to Doña Ana County's recent move back into the "yellow" tier of the state's COVID risk assessment, which as the governor announced two weeks ago, would grant colleges the opportunity to resume competition within the state (with 25% maximum capacity for outdoor entertainment venues and not fans allowed in indoor venues).
The announcement of a potential return to action initially came on February 24, but within hours, Doña Ana County fell back into the "red," equating to either a positivity rate of over 5% or an incident rate greater than eight cases per 100,000 people over a two week period, putting a halt on any plans at the time. The county's spike would not last long, with both requirements being met in the March 10 statewide update (where only Guadalupe County remaining red).
New Mexico has been one of the stricter states in the country as far as precautions taken in response to the pandemic, with the men's and women's basketball programs going so far as to relocate to Arizona back in November just so they'd be able to practice in preparation for the season (practicing in state was not allowed until January of 2021). Other programs joined basketball in the forced-jettisoning to El Paso, where most "home" games have been played for New Mexico State this athletic year.
To preserve the safety of attendees and adhere to the regulations imposed by the state government, NM State will limit ticket availability for its events, per Director of Athletics Mario Moccia, who is just pleased to have sports come back to campus at all.
"I am very happy for our student-athletes, coaches and the Aggie fans who have so patiently waited for this day to come," Moccia said. "As we prepare to host home athletic contests with limited attendance, social distancing in the stands and a finite amount of tickets available for each competition, our staff appreciates the patience and understanding of Aggie Nation while we get used to this 'new normal.'"
NM State will kick things off this weekend with baseball hosting Dixie State for a four-game series, soccer playing the second of its two-leg tie against UTRGV at the NMSU Soccer Complex and volleyball breaking the seal on the Pan American Center Monday and Tuesday when they take on Tarleton State in the penultimate series of its season.
Leave a Comment
About the Writer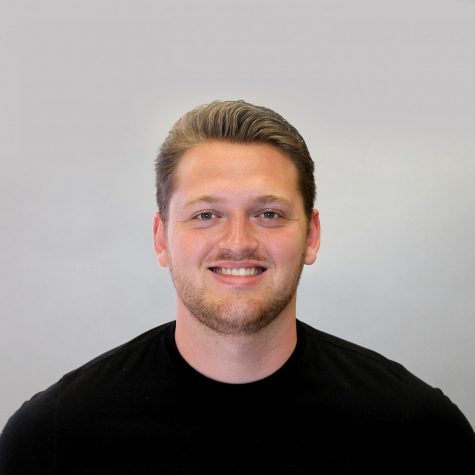 James Martin, Sports Editor
A Las Cruces native, James Martin enters his fourth year at The Round Up and second as Sports editor. The senior loves Minecraft and good vibes and is...