Turnovers cost New Mexico State in loss to Lobos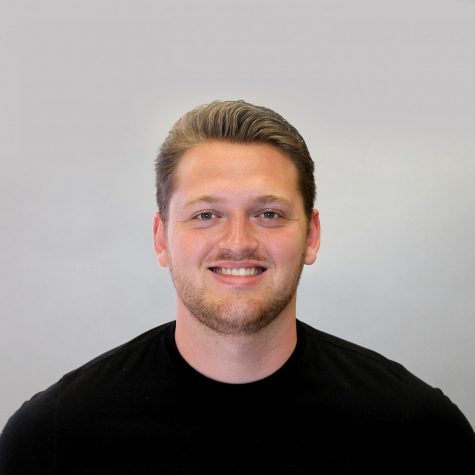 More stories from James Martin
Turning the ball over has plagued the New Mexico State women's basketball team throughout much of the early portion of the season, but the Aggies, for the most part, have been able to overcome that and get results.
NM State's 28 turnovers were too much to overcome in Saturday afternoon's 75-50 loss to UNM, though, making it easy for the Lobos to win their fourth straight Rio Grande Rivalry matchup while keeping head coach Brooke Atkinson winless against the team from up north.
"It's just basic stuff… It wasn't anything that UNM did, it was just all things that are controllable. I saw maybe a few turnovers that they forced — everything else was just us," Atkinson said. "When you turn the ball over 28 times, I'd say nine times out of 10, you're probably not going to win the game.
"The positive for us is that's fixable, those are controllables. You just have to cut that in half."
It looked like the Aggies were in full control early, jumping out to a quick 9-2 start and holding UNM to 16.7 percent shooting from the field, but even then, turnovers started to rear their ugly head in an otherwise promising performance.
The Lobos wouldn't improve much from the field, finishing a mediocre 28-of-74 for the game, but they would take advantage of the opportunities NM State (5-3) gifted them, scoring 27 points off of turnovers as well 19 second chance points (thanks to their 22 offensive rebounds, which isn't as shocking when you look at UNM's size).
Atkinson's squad lost the lead in the second quarter after UNM managed to put together two big scoring runs, and managed to hang in there and even tie halfway through the third, but as the mistakes mounted up, so did the Lobo lead.
UNM (8-1) sealed what ended up a resounding victory by outscoring NM State 44-23 in the second half.
"We had a lot of shots rim out, missed free throws, and the turnovers — that just took a toll. That in a sense is deflating," Atkinson said of her team's petering out down the stretch. "Guarding them in transition is difficult, so when you give them 28 opportunities to guard them in transition or to give them a ball another time, that's tough."
It didn't help that Brooke Salas was the only player to score more than five points or hit more than two field goals for NM State. The reigning WAC Player of the Year still managed to pick up 24 points and 11 rebounds for her fourth double-double of the season, but it wasn't enough for an Aggie side that just couldn't figure it out on offense.
The Aggies get a few days to regroup before heading out to take on Texas A&M – Corpus Christi this upcoming Tuesday and don't return to the Pan-Am until after the New Year, when they begin conference play against Cal Baptist on Jan. 3.
Leave a Comment
About the Writer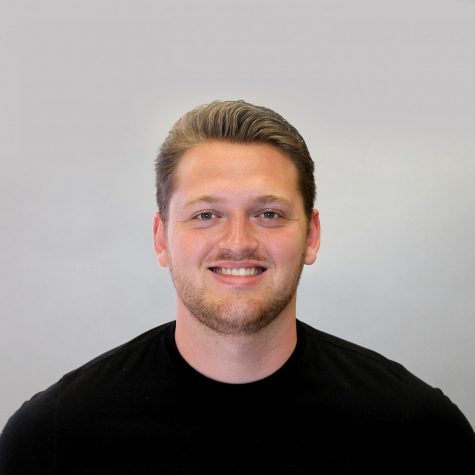 James Martin, Sports Editor
A Las Cruces native, James Martin enters his fourth year at The Round Up and second as Sports editor. The senior loves Minecraft and good vibes and is...