NMSU students look to find cheapest textbooks for new semester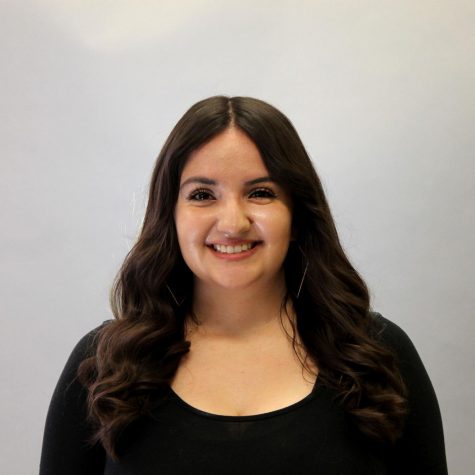 More stories from Aimee Ryan
The spring 2019 semester kicks off today at New Mexico State University with new courses starting, meaning students are again on the market for buying or renting textbooks.
Textbooks can be purchased on campus at NMSU's Barnes and Noble bookstore, but off-campus locations and online websites have gained popularity as it pertains to where students are buying their class materials.
Nonetheless, for some students such as NMSU senior Ariel Ramirez, the hunt for books can stressful and tinker on the verge of being too expensive.
"The reason it does become overwhelming is the money — textbooks are unnecessarily pricy," Ramirez said. "I think there are better places only because they get back ordered on some books at times which isn't the greatest. My advice would be to look on Chegg and Amazon — they are always so much cheaper."
While students like Ramirez may not be satisfied with NMSU's Barnes and Noble bookstore, some other sellers they can consider include Amazon.com, Chegg.com, or Campus Bookstore which is located at 1713 E. University Ave.
Barnes and Noble, however, does indeed price match some textbooks in certain instances.
Another popular way students can save money is by going for older editions of books at their own risk. NMSU sophomore Jennifer Espinosa said there are times when it is OK to buy older editions.
"If the assignments the teachers are giving you are specific to a certain volume of a textbook, go for an older edition of the book so that you can save money because it's usually cheaper," Espinoza said.
The risk that comes with using older editions is that new and important information from the latest edition can be missing in an older edition.
Timing is also important when it comes to buying textbooks. Ordering textbooks before classes start can prevent book orders from arriving late but waiting for books until classes start can also save students money.
NMSU sophomore Athena Kvamme said that ordering books early ensures that she gets her books before they become out of stock in stores.
"I usually purchase them before because I try to get used textbooks when possible because I want to make sure that they're actually available," Kvamme said.
On the other hand, Ramirez said that she waits to see whether she really needs a book or not before she buys it.
"I usually wait to purchase my books after classes start because sometimes professors change them up first day of classes or you just might not need them at all," Ramirez said.
Espinosa also does not buy books until the semester begins to possibly save money.
"I wait until classes start mainly because sometimes it's not really required to have it [right away] or I can pass the class without it," Espinosa said.
Keeping all these ideas about textbooks in mind can help NMSU students start their semester off on the right track.
Leave a Comment
About the Writer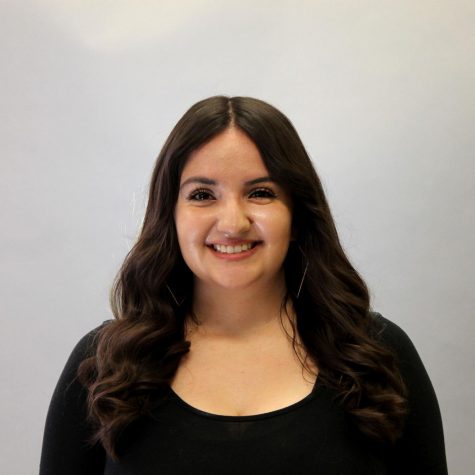 Aimee Ryan, Managing Editor
Aimee Ryan is a senior and Southern New Mexico native entering her fourth year at The Round Up and her first year as an editor. She worked as a staff writer...