Newly inaugurated Aggie Stampede welcomes students back for Spring semester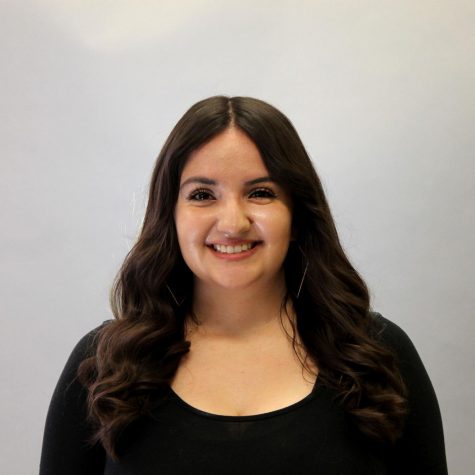 More stories from Aimee Ryan
A new tradition for New Mexico State University students named Aggie Stampede kicked off this spring semester. Aggie Stampede is a spinoff of the NMSU Crimson Kickoff program and was created by the Dean of Students Office.
Crimson Kickoff is the original program that hosts different events in the beginning of each fall semester to welcome new and returning students to NMSU.
Corbett Center Student Union Program Specialist Michelle Rogers explained that former Dean Michael Jasek came up with the idea to replicate Crimson Kickoff.
"Last spring, Dean Jasek pulled a group of us together who do student programming and he wanted to do a spring version of the Crimson Kickoff—which is in the fall—so just a series of events to get students excited to be back at school for another semester," Rogers said.
Director of Student Living David McNabb explained what campus organizations are involved in this semester's program.
"There are several campus partners that have worked together to create events over this two-week window including ASNMSU, Campus Activities, Corbett Center, and Housing & Residential Life," McNabb said.
The Round Up asked McNabb and Rogers what the goal behind Aggie Stampede was in terms of NMSU students.
"The goal of all these activities is to provide students with an opportunity to create community and have fun events that will get students connected to other students, and the campus as a whole. Research has shown these connections that students make in the first weeks of the semester are vital in student's academic success as well," said McNabb.
When asked if the goal of Aggie Stampede was either for student involvement, retention or education, Rogers answered with "All of the above."
The first day of Aggie Stampede began on January 13 in CCSU with the first night of a series of movie showings and a game night.
Last week, NMSU's Intramural Sports hosted a dodgeball tournament on Tuesday in the Activity Center. McNabb said that along with student interaction, the event was also a way for students to learn about specific on-campus programs.
"Our goal is for the tournament to provide students with an outlet to meet other students and get exposed to the Intramural program on campus as an avenue to create more connections while playing sports," McNabb said.
Though this semester counts as the first run for Aggie Stampede, Rogers said she was happy with the new program's finishing product but hopes that it becomes more well known in upcoming semesters.
"This is the first semester of it, so I think it was good. I don't know how many students were too aware of the event going on. I think we can definitely work on marketing next year—that would help a lot," Rogers said.
Other previous Aggie Stampede events include Aggie Community Resource Fair, Sean Bolt: Mentalist, Coffee and Cocoa To-Go and Sex Signals.
This year's Aggie Stampede will conclude on January 31 in CCSU with Pete's Patio Preview.
Leave a Comment
About the Writer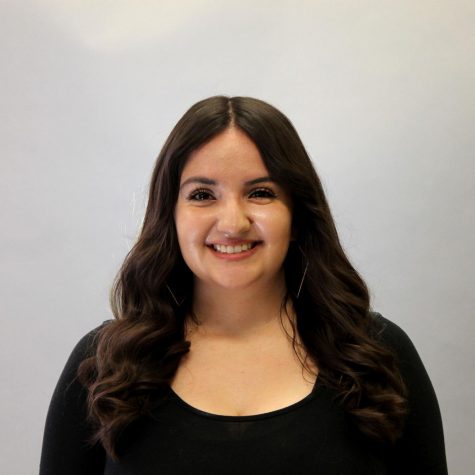 Aimee Ryan, Managing Editor
Aimee Ryan is a senior and Southern New Mexico native entering her fourth year at The Round Up and her first year as an editor. She worked as a staff writer...