Dublin's rumored to close; owners nowhere to be found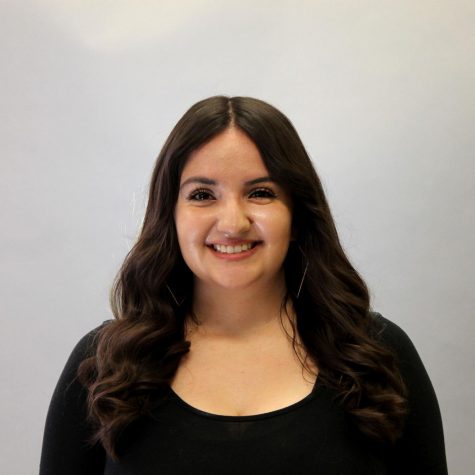 More stories from Aimee Ryan
Rumors that Dublin's Street Pub located at 1745 E University Avenue is closing are surfacing around the campus of New Mexico State University.
The Round Up stopped by the establishment Thursday afternoon after leaving repeated voicemails earlier in the day.
A manager said that he could neither deny nor confirm the status of Dublin's because he, like NMSU students, is in the dark about the rumors.
The manager said the only people that would know if Dublin's is closing at this time would be the owners of the establishment and to the owners' convenience, they were not present on Thursday afternoon nor could their contact information be given out.
On Twitter, some students showed that they are unsure of what's going on as well.
So where's the official report dublins is closing?

— chewy.☠️ (@jmar_46) January 31, 2019
Does anyone know when Dublin's is closing? I want to say a proper goodbye

— Newt Scamander (@IsaacInReverse) January 31, 2019
Other students expressed what they think about the rumor.
Not even going to lie, Dubs shutting down our senior year is the saddest end of an era moment I've ever heard of

— Jordan (@jordandeerh) January 31, 2019
Dublin's got tired of kicking people out and decided to just kick everyone out forever. Petty

— Alec (@aIecrl) January 31, 2019
I got kicked out of Dublin's again…I'm gonna miss that place

— carlos sanchez @ if u dnt HEADBANG dnt tlk to me (@BigSanch21) February 1, 2019
As more information surfaces, The Round Up will release an update on the situation.
View Comments (1)
About the Writer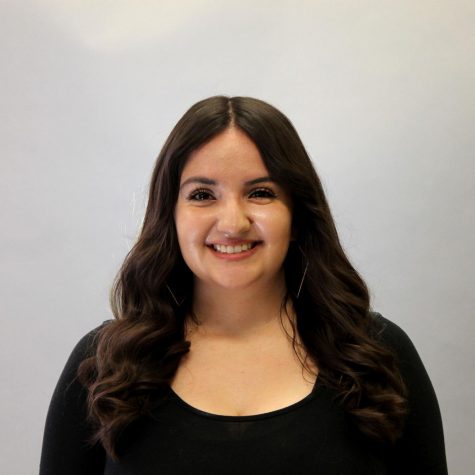 Aimee Ryan, Managing Editor
Aimee Ryan is a senior and Southern New Mexico native entering her fourth year at The Round Up and her first year as an editor. She worked as a staff writer...