New Las Cruces restaurants add to off-campus dining scene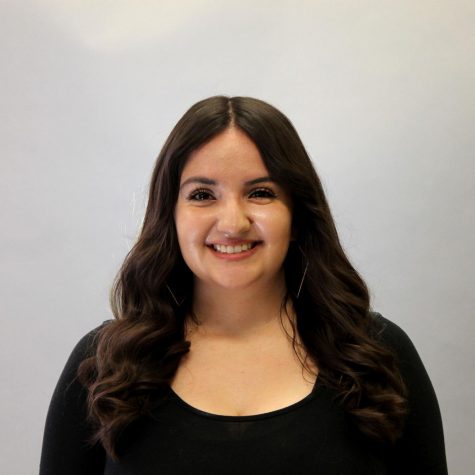 More stories from Aimee Ryan
New Mexico State University students are in luck as the City of Las Cruces has received new restaurants that add to the multitude of different food options. Chipotle Mexican Grill and Raising Cane's Chicken Fingers made their arrival into town last February, while Freddy's Frozen Custard & Steakburgers opened on January 29 and Weck's will open its doors in Summer 2019.
Chipotle, Raising Cane's and Freddy's are all located on Telshor Boulevard while Weck's will take over the 1745 E University location—the one that used to belong to Dublin's Street Pub before it closed in early February.
NMSU senior Brandy Hernandez said that new restaurants bring more variety to Las Cruces.
"I feel like it gives us a lot more options to not only eat but to go and hang out with friends because at this age, we tend to hang out or get caught up with friends by eating. I think the best thing about all of them being added to town is allowing us to not have to travel so far to get some of our favorite foods or have to stick to eating at the same places," Hernandez said.
Freddy's Frozen Custard & Steakburgers has been in town for less than a month and is located on 601 S. Telshor Blvd. While there are other places that already offer custard and hamburgers, NMSU student Seth Hager said that he still enjoys the idea of a new option.
"I like Freddy's. I have gone there twice and had a good experience both times. The food there isn't necessarily unique, but it is different enough than most of the food places here to remain unique," Hager said.
Before Las Cruces received a Raising Cane's Chicken Fingers location in 2017, the nearest one was located in El Paso, Texas. NMSU student Paris Rubio said she never tried Cane's before it come to town, but that once she did, she was a fan of their chicken finger meals.
"I love Cane's—Definitely the best chicken I've eaten. The lemonade is so good, and the sauce pulls everything together. I think it's better than Chik Fil A, but Chik Fil A has more variety," Rubio said.
Chipotle Mexican Grill is a fast food chain that offers Mexican items such as burritos and tacos that can be designed by the customers. Jazmyne Silva is an NMSU student and has worked at Chipotle since its opening.
Silva said that as an employee, she has been able to see Chipotle blend into a town that already had lots of Mexican restaurants.
"Even though it is considered a Mexican grill and we already have so many great Mexican restaurants here in Las Cruces, it isn't exactly the Mexican food we are used to. So, because of that it has added to the food variety we have here in Las Cruces.
Especially it being the first Chipotle here it added a new simple menu that can be a variety of entrees. No one thought it would survive here since it's not authentic Mexican food, but we're doing great so far," Silva said.
Las Cruces will receive its newest restaurant Weck's this summer. Weck's is a New Mexico based restaurant known for its "Full Belly Tradition" of breakfast and lunch items.
Leave a Comment
About the Contributor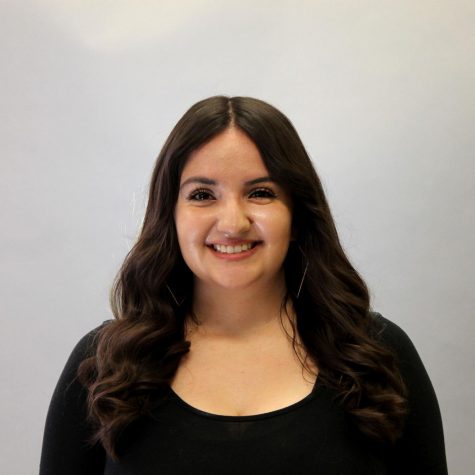 Aimee Ryan, Managing Editor
Aimee Ryan is a senior and Southern New Mexico native entering her fourth year at The Round Up and her first year as an editor. She worked as a staff writer...