ASNMSU announces presidential candidates
Hang on for a minute...we're trying to find some more stories you might like.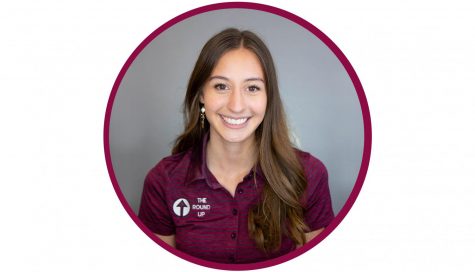 More stories from Alanna Herrera
Spring campaigning for the Associated Students of New Mexico State University has officially begun.
Ryan May, Reyaun Francisco, Evan Conner, Jonathan Ortiz and Alexander Warner-Garrett are the five candidates running for Student Body President for the 2019-2020 academic year.
Ryan May is a junior studying Nursing. May announced his candidacy via video Monday morning. He is running with Ana Maldonado, a sophomore majoring in Biochemistry with minors in Biology, Microbiology, Genetics and Biotechnology and Molecular Biology.
"We as aggies are more than just a GPA, a degree and the classes we take," May said in his announcement video.
Reyaun Francisco is a senior majoring in Government and Human Resource Management with a supplementary major in Law and Society, and minors in International Relations.
"I plan on being being a resilient voice for our hardworking students who work hard and study harder," Reyaun said in his candidacy biography. "By strengthening the bond of our amazingly diverse community and by fostering civic engagement with our NMSU Professionals, we will ensure a successful student government."
Evan Conner, a senior majoring in accounting and minoring in economics, said he aims to serve the Aggie community as a graduate student in the Fall of 2019, in an announcement video posted on Monday. Conner's running mate is sophomore Melina Burnside.
"I am running for Student Body President because our students should be a priority. ASNMSU brings a multitude of opportunities for students that not everyone knows about. It is time that students are aware of what their student fees are going to and how they can utilize them.
We also need to ensure that our campus is truly fostering an environment for Diversity and transparency," Conner said. "Everything I plan on doing will be 'FOR THE STUDENTS.'"
Alexander Warner-Garrett is also a senior running for office, and majors in government and journalism.
"I am running for ASNMSU President to improve our campus safety and security, increase school spirit at our athletic events, and improve campus sustainability," Warner-Garrett said.
Warner-Garrett does not have a running mate.
Jonathan Ortiz is a senior majoring in mechanical engineering and announced his presidency via instagram Monday morning. Ortiz is running with Salma Lopez.
"I really just want to be the leader they [the students] want in office," Ortiz said. "I want to be the voice of the students and represent what they want changed."

Hang on for a minute...we're trying to find some more stories you might like.
About the Writer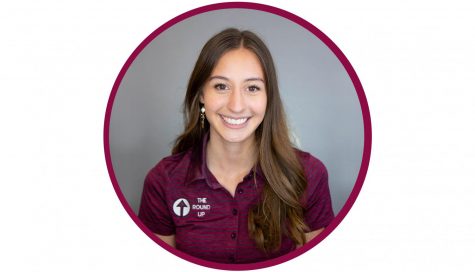 Alanna Herrera, Editor-in-Chief
Alanna Herrera is entering her third year at The Round Up, this year serving as the Editor-in-Chief. She is a junior pursuing a double major in Journalism...