Ash Wednesday 2019 to include masses held on NMSU's campus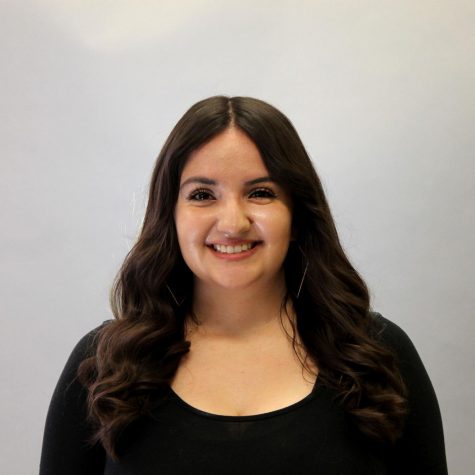 More stories from Aimee Ryan
New Mexico State University students wishing to receive Ash Wednesday services may do so today with the NMSU Catholic Campus Ministry. The ministry will be hosting two masses throughout the day in the ballrooms of Corbett Center Student Union.
In several Christian faiths, Ash Wednesday is the day that observes the beginning of Lent, which is the season that leads up to Easter Sunday each year. The NMSU community can attend mass on campus today at 12:10 p.m. or 5:30 p.m.
It has been a tradition for the ministry to hold an Ash Wednesday mass every year. Last year, Ash Wednesday mass was held in the CCSU auditorium, but this year the new location will be the Corbett Center ballrooms.
The campus ministry is housed within the St. Albert the Great Newman Center which is located on Solano Drive. Dean Gontis, the current student intern of NMSU Catholic, explained that the ministry will be holding masses on campus for the convenience of NMSU students and staff today.
"I believe it is important to bring mass to campus because we are the Newman Center assigned to NMSU, and it is our church's goal to support the Catholic community at NMSU," Gontis said.
Gontis also explained the purpose for bringing Ash Wednesday masses onto campus.
"By bringing mass to campus, we help grow our community here at the church, and perhaps help students find their faith in college. It is also a great opportunity for students to find out that there is a Catholic club on campus, and a Catholic church nearby that they can attend."
Several central themes pertaining to Lent are solidarity, prayer and fasting. On Ash Wednesday, those who observe the day see it as a day of penance, abstain from eating meat, fast for the day and wear ashes in the shape of a cross on their foreheads.
NMSU student Breanne Woods-Escandon identifies as Catholic and explained how she interprets the significance of wearing ashes.
"The reason why we use ashes is because 'you come from dust and to dust you shall return.'" Woods-Escandon said. "Also wearing the ashes on our forehead is a reminder to us of our own sinfulness and humility."
Woods-Escandon said she will celebrate Ash Wednesday on campus and explained more details about the Lent season.
"I will be attending the masses on campus and it's always really nice getting to see so many young adults come together to celebrate mass and take on this 40-day journey to the cross together. For 40 days, we prepare for Jesus' resurrection and just like how he sacrificed himself for us, we give up things we enjoy and love to ultimately bring us closer to Christ and understand what it means to make a sacrifice even when it's something small."
For further information about St. Albert the Great Newman Parish, the church can be contacted at 575-522-6202.
Leave a Comment
About the Contributor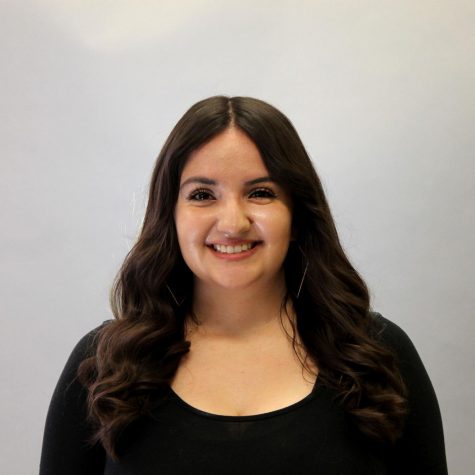 Aimee Ryan, Managing Editor
Aimee Ryan is a senior and Southern New Mexico native entering her fourth year at The Round Up and her first year as an editor. She worked as a staff writer...