How to get out of a bad grade rut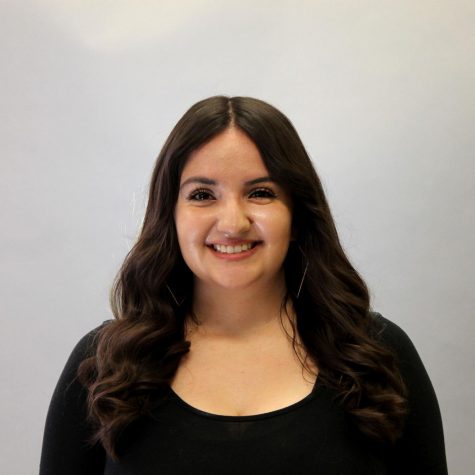 More stories from Aimee Ryan
With the recent release of early performance grades and the quickly-approaching mid-point of the semester at New Mexico State University, some students are finding themselves in a bad grade rut. Yet, there are many services offered on campus to relieve student anxiety and provide options for students in this situation.
Eric Aragon is a graduate student at NMSU and works as a learning skills facilitator for the NMSU Student Success Center. Aragon said the first step to dealing with bad grades around midterms is to seek the advice of a professor.
"Talk to the professor first and then see what they recommend. I know there's a lot of departments on campus that have specialized tutoring centers—just pretty much talk to the professor first because they know where you stand and what options you have that are realistic," Aragon said.
Leah Stiff is peer mentor for NMSU's Trio Student Support Services where she works with different NMSU students in need of academic support. Stiff said to never drop a class mid-semester without consulting someone first and to reflect on what could be going wrong with the course.
"First and foremost, never just drop a class without seeing your advisor. This can really screw with your financial aid," Stiff said. "I also recommend looking at how many assignments are left for the semester to see if there are enough points left for you to be able to get your grade back up. If you have an F or a D and there's only one exam and a paper left, it might be difficult,"
Any courses that have been or will be dropped after Feb. 1, with the exception of mini-semester courses, will remain on a student's transcript and marked with a W. Aragon suggested that receiving a W is better than receiving a failing grade, since a W has no impact on grade point average.
"I'd say it's okay to drop the class and the W doesn't hurt you. You can come back again next semester, take it again and see what you did wrong the first time to address. During the second time, you can make those adjustments," Aragon said.
Stiff provided advice for students who wish to continue on with the course if withdrawing isn't an option.
"I always recommend to my students that they start by looking at exactly why they're failing that class Once you know why you have a low grade; you can take steps to improve.
"If you're failing exams or getting low grades on homework, try seeing a tutor or changing your study methods," Stiff said. "If you've missed several assignments, try keeping a planner or making to do lists or setting alarms." 
Stiff added that students shouldn't be discouraged if their grades pose a minor setback.
"Overall, I'd say don't lose heart. There's always another way, even if you have to take an F/D/W. It's all about how badly you want it and how much work you're willing to put in! Use your resources—teachers, classmates, advisors, tutors, etc.
"Student Support Services offers so many workshops and even free one-on-one meetings with graduate assistants to help you with study skills, time management, stress management, etc. Come see us in HJLC 128 to book an appointment or check out our calendar! They really help," Stiff said.
Leave a Comment
About the Writer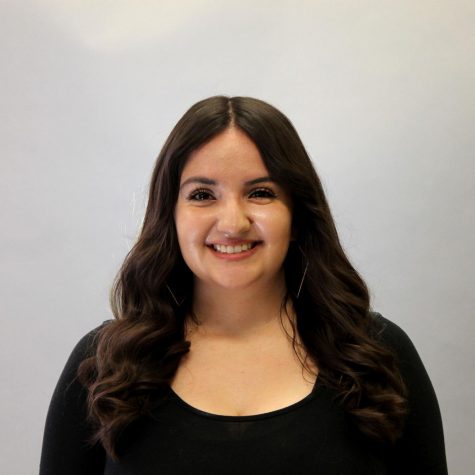 Aimee Ryan, Managing Editor
Aimee Ryan is a senior and Southern New Mexico native entering her fourth year at The Round Up and her first year as an editor. She worked as a staff writer...