Aggies begin pursuit for third-straight WAC Tournament title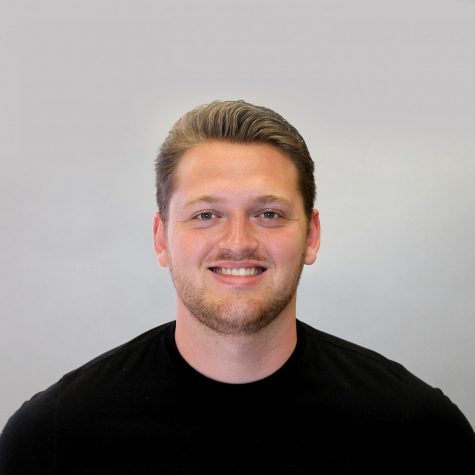 More stories from James Martin
The quest for a second straight WAC Tournament win and subsequent NCAA Tournament berth under head coach Chris Jans gets underway later today for the New Mexico State men's basketball team, with the top-seeded Aggies taking on an 0-16 in-conference Chicago State side.
NM State made easy work of the Cougars in their two matchups, crushing Chicago State 83-39 at home and 92-58 on the road for two of their biggest margins of victory on the season.
The Aggies haven't just been playing at a high level against the bottom-seeded CSU (who have dropped their last 20 games), with their 16-straight wins heading into the tournament being good enough for the second longest winning streak in all of Division I basketball, trailing only Wofford who have rattled off 20-straight.
Getting to Las Vegas wasn't so easy, though, as NM State needed to schedule a late charter flight after their original scheduled flight was cancelled due to extreme wind, but Aggie fans shouldn't worry. The team arrived at the McCarran Airport around 7 P.M. pacific time last night, still giving them time to adjust before the now less than ideally scheduled early game in the first leg of the tournament.
With a win today, NM State would match its program record 28-win mark achieved in each of the last two seasons, and if they take care of business at the Orleans Arena the way they have all conference season long, the program will be able to celebrate its first 30-win season ever.
However, it's called March Madness for a reason, so nothing will be a given for Jans and his squad, who are structured very differently than last year's team.
With no player averaging more than 11 points per game, the Aggies don't really have that go-to scorer that can become a star when it comes to tournament time, à la Jimmer Fredette at BYU or Steph Curry at Davidson. Zach Lofton was that guy last season, but the 2018-19 team is built more around its depth, with 11 players averaging between 14 and 26 minutes per game.
They haven't needed one guy to take over that scoring load on a nightly basis, wearing teams down with full-squad swaps with essentially no drop off in level of play.
That's not to say the Aggies don't have top-notch players, with Terrell Brown earning First-Team All-WAC and All-Newcomer Team honors and Eli Chuha and AJ Harris getting Second-Team All-WAC nods earlier this week, joining their back-to-back WAC Coach of the Year winning headman on the conference awards list.
NM State is poised to get back to the NCAA Tournament and will likely earn another spot in a trendy-upset matchup if they do bring home a third-straight WAC Tournament title, but they have to do that first, and it all gets under way this afternoon.
Leave a Comment
About the Writer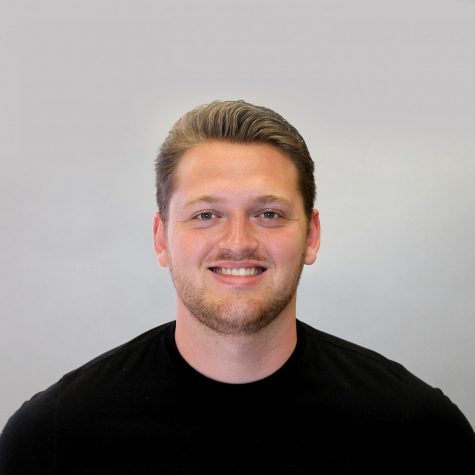 James Martin, Sports Editor
A Las Cruces native, James Martin enters his fourth year at The Round Up and second as Sports editor. The senior loves Minecraft and good vibes and is...