Opinion: GCU need a win to have any chance at rivalry with NM State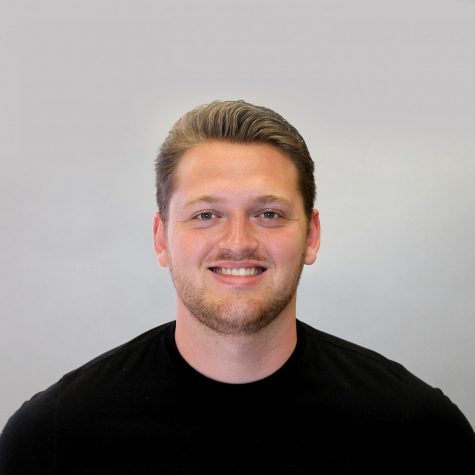 More stories from James Martin
The day has come — the regular-season conference champion New Mexico State has a chance to take home their third-straight WAC Tournament title against a bitter conference-rival in No. 3 Grand Canyon.
But if we think about it — are the Lopes even a rival?
Sure Phoenix is geographically pretty close to Las Cruces and GCU (20-12, 10-6 WAC) has had some success in their short time in the Western Athletic Conference, but beyond their rabid, well-traveled fan base, there isn't much to suggest that a Grand Canyon-New Mexico State game is anything more than a regular game between two conference members.
In their 14 all-time meetings — which already shows a lack of history between the two schools — New Mexico State owns the matchup, going 12-2 overall and a perfect 7-0 at home (the last of those Pan Am wins coming off of "the shot," courtesy of Johnny McCants).
The two faced off in last year's conference tournament final, and again NM State came out on top, ruining the Lopes' chances at reaching the NCAA Tournament in their first full season as a Division I program.
You can even take the lack of historical importance out of it — for a rivalry to have legitimacy, it has to be competitive. There has to be some back and forth, and that just hasn't been the case between NM State and GCU.
The Lopes have fielded a talented outfit for several years and are trending in a positive direction under Thunder Dan Majerle, but it's going to take more than some tight losses and an army of purple synchronized dancers in costume to take that nest step into a WAC contender and threat to the Aggies, who are going for a conference record 9th WAC Tournament Championship — nearly doubling the next most successful program in the conference's history, and that's just been in the last 13 years.
NM State will have their work cut out for them just like they have all year against GCU, winning both matchups in one-possession games, but if the Aggies take care of business the way they have the last two seasons, talks about a rivalry need to be put on hold for the time being.
Leave a Comment
About the Writer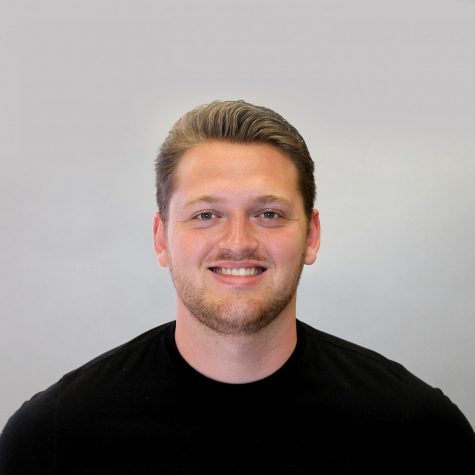 James Martin, Sports Editor
A Las Cruces native, James Martin enters his fourth year at The Round Up and second as Sports editor. The senior loves Minecraft and good vibes and is...