Observations from NM State football's spring game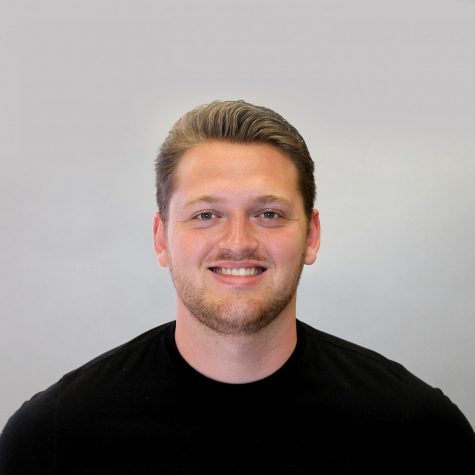 More stories from James Martin
It was the defensively constructed White Team that won New Mexico State football's Crimson and White game Wednesday evening, earning a much advertised steak and ribs dinner as the Aggies' spring practice period comes to a close.
Several important players like starting quarterback Josh Adkins, No. 1 running back Jason Huntley, lead defensive back Shamad Lomax and the nation's top tackler in linebacker Javahn Fergurson all didn't play a snap, so anything from tonight's showing should be taken with a grain of salt even more so than a normal spring scrimmage should.
Nevertheless, seeing the team back on Aggie Memorial Field in a competitive setting marks an official public turn of the page on last year's letdown of a season.
In Adkins' absence, red-shirt sophomore to-be Cameron Matthews and last season's day-one starter Matt Romero dueled it out in what is likely a competition for the lead backup spot under center. Matthews was impressive on shots down the field, but Romero's mobility and creativity on the ground helped propel his side over the finish line with a late scrimmage-winning drive.
The offense as a whole played how one may expect at this stage in the offseason with impact players missing from the lineup. A lot of offensive success was a result of missed assignments on the defensive end, but you still have to take advantage of them, and a consistent dosage of what looks to be a much improved running game was especially encouraging, despite the Aggies missing their lead back for the night. Sophomore to-be running backs Josh Foley, Naveon Mitchell and Alex Escobar all made strong cases to get in to next year's rotation.
A great deal of the attention leading up to the start of the 2019 campaign will be paid to NM State's defense after last season's second half collapse and the departure of mainstays like Terrill Hanks, Ron LaForce and Lui Fa'amasino, and while it's tough to judge where that side of the ball is off of one spring game, it's interesting to see which players are stepping up to fill the big holes left behind.
Edge rusher Mike Edwards featured heavily with the first-team defense — and played well considering his lack of reps — in spots that Hanks dominated during his career at NM State, and linebacker Devin Richardson, who won the Most Improved Defensive Player of spring practice according to head coach Doug Martin, has emerged in the middle as someone who can be a difference maker alongside Fergurson and Shane Jackson.
It'll still be some time until we get a realistic look at what to expect for this upcoming season, but spring practice is a necessary start to that — for fans, coaches and players alike.
Plus who doesn't love football?
Leave a Comment
About the Writer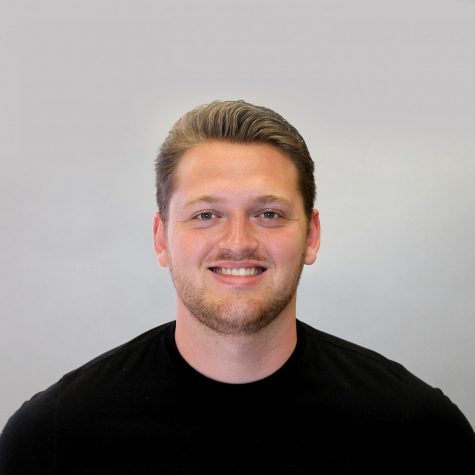 James Martin, Sports Editor
A Las Cruces native, James Martin enters his fourth year at The Round Up and second as Sports editor. The senior loves Minecraft and good vibes and is...