Diaz continues to shine in Aggies' doubleheader split with Utah Valley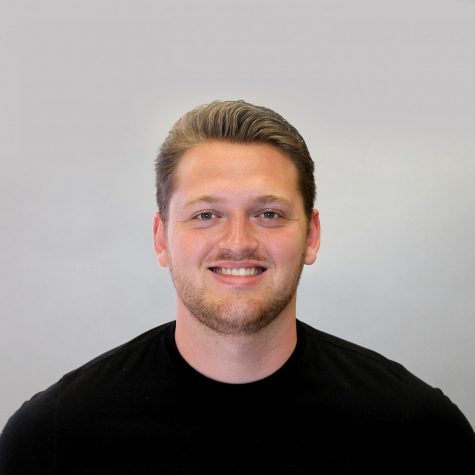 More stories from James Martin
A doubleheader split between New Mexico State (19-15, 3-3 WAC) and Utah Valley ( seals the season series for the Aggies, who came back after dropping game one 9-7 to beat the Wolverines 6-1 in the night cap, pulling head coach Kathy Rodolph's team even in conference play with less than a month left in the regular season.
NM State grinded out the 1-0 victory Friday night to secure an early series lead, but UVU took an early advantage in game one, scoring five runs in the opening two innings, and did just enough to stifle any Aggie comeback attempt as the contest progressed.
Chloe Rivas closed a 9-4 gap for NM State with a three-run blast in the bottom of the fifth, but some stellar defense that included a Victoria Castro home run robbing grab at the wall in the bottom of the seventh helped UVU prevail.
The Aggies would respond strongly though, pairing what was already some solid offensive production (11 hits in both games, highlighted by two solo home runs by Mya Felder and one by Nikki Butler in game two) with another masterclass showing by Samaria Diaz from the mound.
Diaz entered Saturday on a stellar run and finished the early game, allowing zero hits in three innings to give NM State a shot at a comeback. Game two was a different story with Diaz pitching all seven innings, though, with the junior allowing just four hits and one earned run while striking out 11 on the way to her eighth win of the season.
"I told Samaria 'I know you're going to be tired, but we need you to go in and hold it down until offensively we can get our feet under us,' and she absolutely did that," Rodolph said. "I think it's a great challenge that Kayla [Green] and Analise [De La Roca] see, that we need to get back to work [as a pitching unit]… When you're going to play the same team four times, we definitely need the entire pitching staff."
Diaz is responsible for four of NM State's last five wins, and the three losses the Aggies have suffered during that span have come in game where she doesn't start. As good as Rodolph's number one has been, the pitching staff as a whole is struggling to find their footing in conference play.
NM State will also need to work on what's been some uncharacteristically inconsistent offensive play that's plagued them over the past few weeks before they head to Riverside to take on Cal Baptist, according to Rodolph.
"Basically, the lineup is kind of fluctuating each game a little bit, and usually by this point in the season, it's pretty much locked down," Rodolph said. "We're still trying to figure out how we can maximize it best without cratering some of the younger ones that are carrying a lot of the weight."
A home series against conference leading Grand Canyon awaits the Aggies after they're weekend road trip at CBU, so the next couple of weeks will be crucial to NM State's run at a fifth consecutive conference title.
Leave a Comment
About the Writer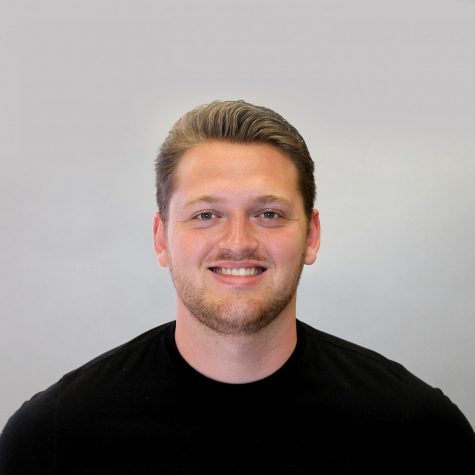 James Martin, Sports Editor
A Las Cruces native, James Martin enters his fourth year at The Round Up and second as Sports editor. The senior loves Minecraft and good vibes and is...