NMSU Dining responds to circulating cockroach video in Taos Restaurant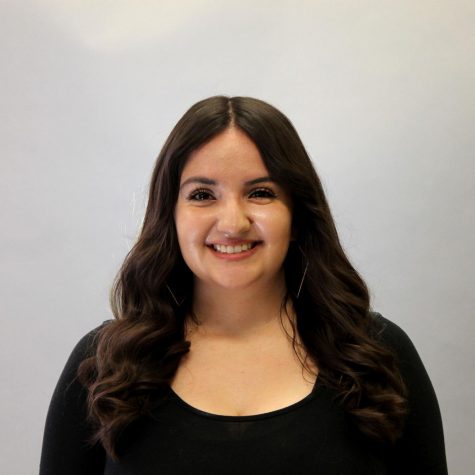 More stories from Aimee Ryan
Questions have arisen about the cleanliness of New Mexico State University's Taos Restaurant after a video of a cockroach climbing a wall behind one of the dining hall's food stations circulated Monday.
The Round Up sat down with the general manager of New Mexico State University Dining Dwayne Wisniewski to get an idea of the cleanliness regulations that NMSU dining has in place in response to a viral video that was posted to Twitter on Monday that showcased a cockroach crawling on the wall that was near food at Taos Restaurant.
Taos Restaurant is NMSU's all-you-can-eat dining hall that serves NMSU students who are on meal plans and anyone else from the university or the public that is willing to pay to enter.
Wisniewski said the NMSU dining facilities are inspected at least monthly by various departments and that cooking facilities are held to a high standard in terms of cleanliness.
"We have an absolutely thorough cleaning program in place. We are inspected by multiple third-party inspectors, both internally from the university and also from Sodexo, and we are also inspected quite frequently from the state health department. Okay, we pass everything with flying colors," Wisniewski said.
The owner of the Twitter account who posted the video of a large cockroach crawling on the wall was NMSU student was Rhianne Charley and she said that she did not inform any employees about what she saw that day.
Wisniewski said he did not hear about the cockroach in Taos from any dining employees—he found out about the situation by reading The Round Up's previous article that featured the video.
"Well, the staff wasn't aware of the cockroach," Wisniewski said. "It was one rogue insect—but yes, we make sure those things are taken care of."
Wisniewski said the workers were not aware of the insect crawling on the wall.
"None of us saw it and you can see in the video; our employees are working. That kind of stuff, if one of our employees would have saw it, they definitely would have taken care of the issue that definitely would have done all the procedures we have in place to be sure," Wisniewski said.
The procedure mentioned by Wisniewski should employees notice any pests are to log the incident down and then inform their contracted pest control provider.
"Part of our cleaning procedures is that you have a log and say, 'Hey, we saw something in this particular area,' and those areas are cleaned. You know, but having a critter is not necessarily an issue of cleanliness. As you see in the video, the wall was clean, the door was clean," Wisniewski said.
Pest appearances are not a reoccurring issue in NMSU Dining facilities, according to Wisniewski.
"We inspect ourselves every day," he said.
Wisniewski has been in the restaurant business for over 30 years and said he wishes he could say that he has not dealt with a bug situation before.
"You know, it's never a good thing. Because no matter what I'm saying here, there was a cockroach on the wall, right? So, you know, we are doing everything. And we have been doing everything we can do to make sure we're clean or we're serving the great food—and you know, our populations won't have to worry," Wisniewski said.
View Comments (1)
About the Contributor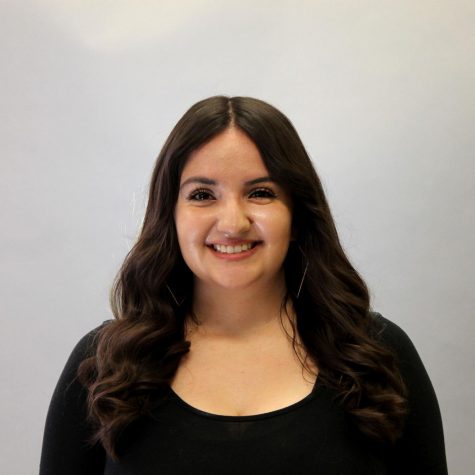 Aimee Ryan, Managing Editor
Aimee Ryan is a senior and Southern New Mexico native entering her fourth year at The Round Up and her first year as an editor. She worked as a staff writer...