Rodolph trusts freshmen as New Mexico State softball enters crucial stretch of season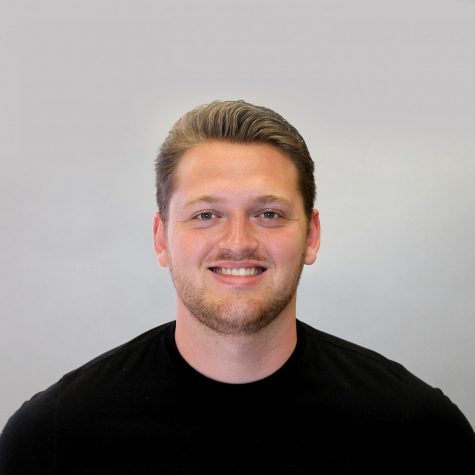 More stories from James Martin
With the continued improvement within the WAC and New Mexico State's always brutal out of conference schedule, the 2019 campaign has been all but smooth sailing for head softball coach Kathy Rodolph and her team, but thanks in large part to the emergence of what looks to be an incredibly gifted freshmen class, a fifth-straight conference title is still very much in the cards for the Aggies.
Rodolph has spoken highly of the team's balance in quality among all classes since before the season started, but this group of first-years — featuring the likes of Mya Felder, Kayla Bowen, Chloe Rivas and Cassie Roberto — have played above and beyond the already lofty expectations assigned to them back in February.
Felder has had a stronghold on third base all year long, joining upperclassmen stars Kelsey Horton, Victoria Castro and Jeanelle Medina as the only Aggies to start all 34 games played so far this season — but when you look at the stats, it's not difficult to see why.
In addition to solid defensive play — as evidenced by a team best 56 assists — the Fresno native has come on as one of NM State's most prolific hitters in terms of both power and efficiency, leading the team wit 28 RBIs and ranking second in home runs (seven, including four in the last five games) and batting average (.327).
Felder's fellow freshmen and supporting cast isn't too shabby either. Bowen has made an instant impact in right field, starting 32 games and contributing 22 hits and 17 runs — both top-5 marks with NM State — while Roberto and Rivas have recently carved out a spot in the lineup (at second base and as a designated player respectively).
"I feel like the [older players] absolutely have been dependent on the young guns growing up," Rodolph said. "They came out of the box hot, then all of a sudden got stifled by the competition, but now they're fighting back to their ability level."
The Aggies were dominant early in the season, winning five-straight out of the gate and nine of their first 12, but a challenging patch inevitably came when NM State took on five top-25 teams in a span of three weeks, setting off an eight game losing streak heading into spring break.
NM State (19-15, 3-3 WAC) is yet to match the offensive production of last year's four-peat squad, who ranked amongst the top 30 schools nationally in batting average (.311), slugging percentage (.506), on base percentage (.391) and runs per game (5.6), but this season's freshmen-dependent unit, coined the Wrecking Crew, is starting to find their form again, scoring over 5.7 runs while winning 10 of their 14 games since since that lowly midseason run.
That surge will have to continue if NM State hope to make up ground on conference-leading Grand Canyon (26-14, 8-1 WAC) with less than a month left before the WAC Tournament, but adding experience has, and will only continue to help the Aggies' young core as they head into the homestretch of the season.
Leave a Comment
About the Writer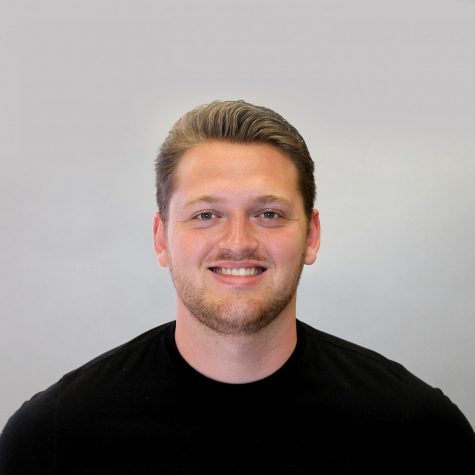 James Martin, Sports Editor
A Las Cruces native, James Martin enters his fourth year at The Round Up and second as Sports editor. The senior loves Minecraft and good vibes and is...