ASNMSU approves resolution to observe Mental Health Month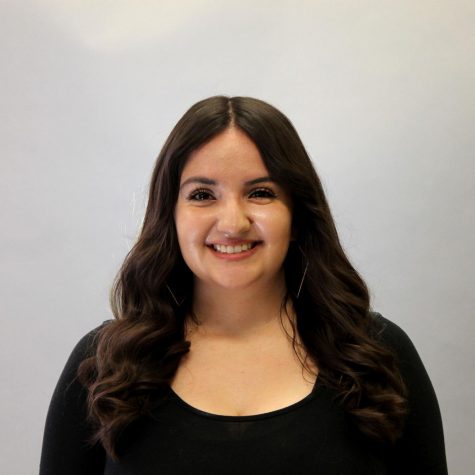 More stories from Aimee Ryan
New Mexico State University will now be one among many institutions around the nation that observe the month of May as Mental Health Month, thanks to an Associated Students of New Mexico State University resolution.
The 62nd Senate of ASNMSU approved Resolution 54 to observe Mental Health month on April 26. The goal of this month is to encourage NMSU students to take advantage of local resources that aid in managing mental illness and to engage in open discussions on mental health.
The resolution was introduced by Arts and Sciences senators Marcus Sanchez and Ana Maldonado who are also members of NMSU's Model United Nations team.
Sanchez said that designating the month of May was necessary to align with concurrent observations of agencies such as Mental Health America and the National Alliance on Mental Health despite May being a short month in terms in days spent in school.
"Being that we're only in school for the first ten days of May, it's really difficult to do a lot with everyone preparing for finals, but we want to promote the many resources available to students and the community," Sanchez said.
On campus resources available to NMSU students are free counseling services from the Aggie Health and Wellness Center and the NMSU Community Mental Health & Wellness Clinic. Off-campus resources include counseling and aid services to domestic abuse survivors at La Casa, recovery services for sexual assault survivors at La Piñon and 24/7 call access to the New Mexico Crisis and Access Line for emotional crises or mental health and substance abuse concerns.
Sanchez said he hopes that ASNMSU can create a future campaign that is similar to NMSU's two-year-old It's On Us campaign that raises awareness for sexual assault on college campuses.
For now, this resolution acts as a means for discussing mental health at NMSU, Maldonado said.
"We want to make sure that we as an association express solidarity with students who are affected by mental illness, and to encourage open discussion in order to fight the stigma associated with this topic," Maldonado said.
The resolution also credits education and diversity programs at NMSU such as Wellness, Alcohol and Violence Education, American Indian, Veterans, and LGBT+ Programs for contributing to the well-being of NMSU students.
Maldonado explained the idea for the observation came from a discussion about what should be addressed as a campus at Senate between herself and Sanchez during their National Model United Nations conference in March.
"One of the things that was brought up in discussion was that May tends to be the month with the highest concentration of suicides, so that's why there's a bigger emphasis on awareness this month," Sanchez.
From this conversation on, the senators introduced the resolution April 9.
Psychology major Jacob Gonzalez said he is happy in knowing that the university is now recognizing Mental Health Month.
"I think it's awesome that this topic is being brought to the forefront and finally obtaining the recognition it deserves. We all deserve to be mentally well, and the fact that the University shows its support means so much to me and many others," Gonzalez said.
View Comments (1)
About the Writer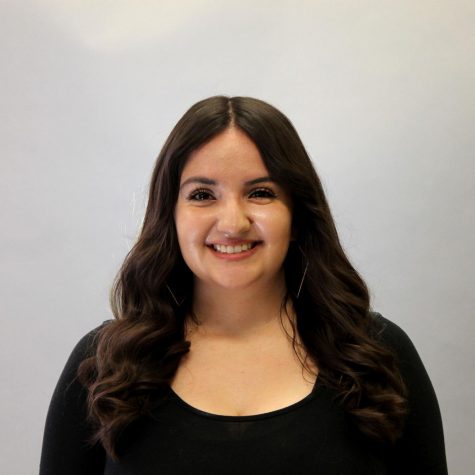 Aimee Ryan, Managing Editor
Aimee Ryan is a senior and Southern New Mexico native entering her fourth year at The Round Up and her first year as an editor. She worked as a staff writer...