A Letter from the Editor: We're back and ready for another year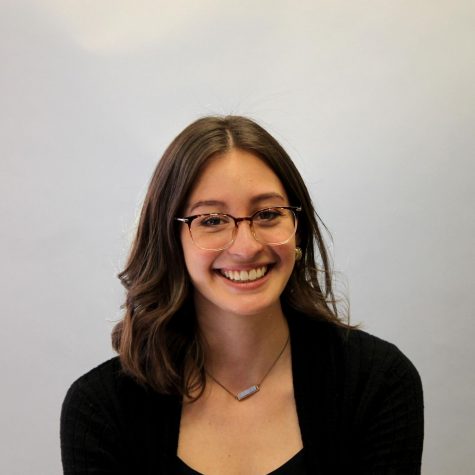 More stories from Alanna Herrera
Dear Readers,
I clearly remember the day my Uncle Ben dropped me off at an underground fighting tournament, looked me in the eye and said, "With great power comes great responsibility."
Kidding. Besides being a student journalist, there isn't much I have in common with Peter Parker. It's unfortunate because I wouldn't pass up swinging from New York skyscrapers every now and again.
Luckily for me, I have an amazing team to responsibly wield the awesome power of The Round Up.
Diving into the 113th year of this amazing publication is an extreme privilege and a great challenge. We strive to make past publications proud and lay the groundwork for future student journalists.
Last year, we tackled the tough stories, asked the hard questions, did our best to inform you and inform you first. We reported with honesty, objectivity and originality. We stood firm through Twitter storms with grace, a healthy sense of humor and emerged from them even stronger.
The Round Up was more than fortunate to have some fantastic leaders these past few years. Derek and Albert, I hope to make you proud and make a mark on this publication just as you did, trusting the process along the way.
When I handed Albert Luna my resume the spring semester of my freshman year, I was bright-eyed and bushy-tailed, but so is every college freshman — drunk on the taste of freedom (maybe among other things) and excited to take a bite of everything a university has to offer.
I never thought I'd become an editor-in-chief, and this honor is truly owed to those who believe in me, inspire me and encourage me every day. It's a pretty big title for a small girl like me, but it's easily carried because of the many talented minds and swift, typing fingers that make this publication possible.
To my colleagues; my work family: you are The Round Up.
Your ambition, your servitude, your dedication and your diligence make this an outstanding newspaper. You are a link in our great Aggie and Las Cruces community, and your work does not go unnoticed. The words you write, pictures you take and the video you shoot will continue to inspire action, accountability and achievement.
I am blessed and proud to have you on staff.
To our readers: You are the reason we exist.
Victims, victors and everyday people, let us be your megaphone. You are our awesome community, and you have been since 1907. It is a joy to serve you. You are our classmates, professors, faculty and friends.
We will report with integrity, as we always have, informing you and holding those in positions of authority to a high level of accountability, just as they should be. We will give voice to the voiceless and ensure that those of true goodwill and success are recognized.
We are watchdogs and observers, and we will say what needs to be said with veracity and a sprinkle of spunk. We are prepared with curiosity and our twitter fingers are always at the ready to serve our Aggies.
Best,
Alanna Herrera
Editor-in-Chief
View Comments (1)
About the Contributor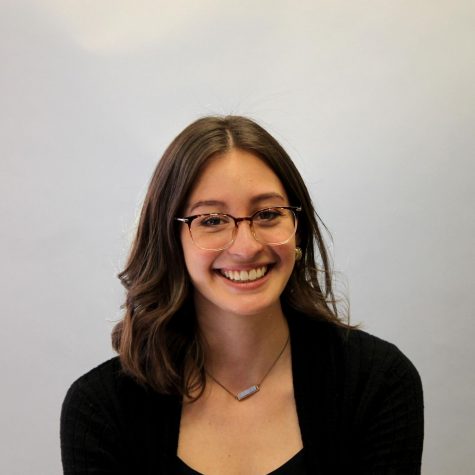 Alanna Herrera, Editor in Chief
Alanna Herrera is entering her fourth year at The Round Up, taking on her second year as Editor-in-Chief. She is a senior with a passion for storytelling...