Specifics of NMSU Leads 2025 plan remain in development
Hang on for a minute...we're trying to find some more stories you might like.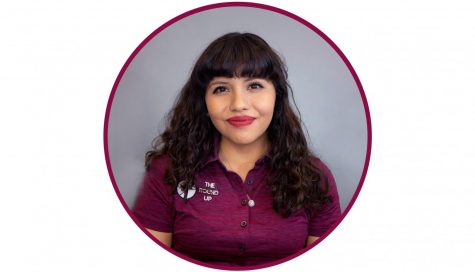 More stories from Marianne Salas
Specifics of New Mexico State University's latest strategic plan, NMSU Leads 2025, currently remain in development. The plan was first presented by President John Floros and Chancellor Dan Arvizu at a Board of Regents meeting on May 10.
Preceded by Vision 2020, NMSU Leads 2025's vision statement emphasizes the need for the university to excel in student success and social mobility without compromising excellence. A second aspect of the vision statement is that the university will achieve an R1 Carnegie Research Status as given by the Carnegie Classification System.
The Carnegie Classification is used to determine the level of a university's research activities. Rankings are based on research expenditures in areas ranging from the sciences to the humanities, the graduation rates of doctoral students in those fields and the amount of research that occurs among tenured faculty and post-doctoral fellows.
NMSU's most recent status as an R2 falls behind the rankings of the University of Texas at El Paso and the University of New Mexico, both of which are R1.
Luis Cifuentes, Ph.D., Dean of the Graduate School and Vice President for Research, noted that the Carnegie Classification has "tweaked the algorithm" in recent years, or the standards by which institutions are measured.
"In the last ranking [in 2018], there is clearly a trend towards ensuring a proper emphasis on the humanities and social sciences," Cifuentes said.
Arvizu noted that NMSU's lack of research activity in non-STEM disciplines is something that they intend to change under NMSU Leads 2025.
Cifuentes stated the major differences between Vision 2020 and NMU Leads 2025 is in the latter's vision.
"What makes me excited for NMSU Leads 2025 is the understanding of how student success, social mobility, research and outreach all come together to make a whole. I like that the flag was planted on student success and social mobility while at the same time wanting to become a great research university," Cifuentes said.
Alongside new vision and mission statements, the plan outlines several strategic goals that have been assigned to four teams for development and implementation: to enhance student success and social mobility, to elevate research and creativity, to amplify extension and outreach and to build a robust university system.
Though details regarding the plan's implementation have yet to be made clear, Arvizu said that they know which direction they plan to go in and that plans such as these are "living and evolving documents" that should be subject to change and improvements.
NMSU Leads 2025 also places significance on NMSU's role as a Hispanic-Serving Institution, a designation given to institutions of higher education whose student population is at least 25 percent Hispanic.
"We're a land-grant, space-grant, Hispanic-Serving Institution and we have a very specific charter: NMSU is about instruction, research and outreach, to serve the communities in which we reside," Arvizu said.
Hang on for a minute...we're trying to find some more stories you might like.
About the Writer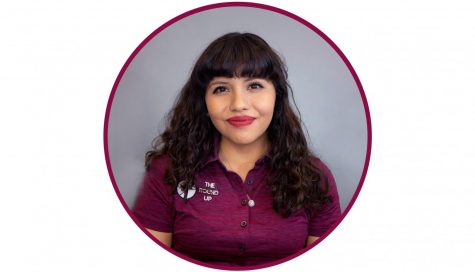 Marianne Salas, Political Writer
Marianne Salas is a senior at NMSU pursuing a double-major in English and Government with a supplementary major in Law & Society. She will be attending...