NMSU Board of Regents passes Hemp Manufacturing Rule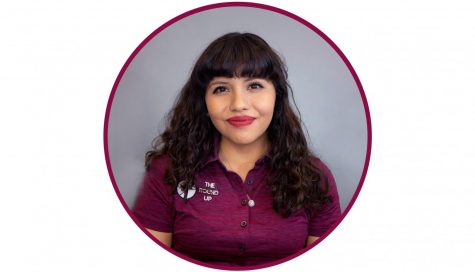 More stories from Marianne Salas
The New Mexico State University Board of Regents passed the Hemp Manufacturing Rule, an extension of the Hemp Manufacturing Act of 2019 or House Bill 581, during their first meeting of the 2019-2020 academic year.
The Hemp Manufacturing Rule was one of two action items approved by the Board of Regents during the meeting which took place on Sept. 4. It was presented by Cabinet Secretary and Director of Agriculture Jeff Witte.
Before discussing the implications of the rule itself, Witte noted the passage of HB 581 in early 2019 by the 54th New Mexico Legislature and its enactment into law by Gov. Michelle Lujan-Grisham on April 1.
HB 581 grants the Department of Agriculture the authority to regulate laboratories that are testing hemp and breeders in breeding programs that seek to develop additional varieties of hemp.
To date, the state of New Mexico has issued 104 continuous licenses for greenhouse operations. As a result, New Mexico has experienced over 7 million square feet of greenhouse growth. Three-hundred licenses have also been issued as annual outdoor licenses, accounting for 7,448 acres of hemp production.
"We're moving into that next phase. What do you do with all this growth? You have to manufacture it," Witte said.
The Hemp Manufacturing Rule will set into place a mechanism for the Department of Agriculture to regulate laboratories testing hemp and provide a safeguard for said laboratories in relation to hemp brought in that is over 0.3 THC and has been grown in a field under a New Mexico license. Witte said that the Hemp Manufacturing Rule would also apply to breeders in similar scenarios.
"It provides a safeguard for those laboratories if a producer brings in hemp that was grown in a field under our license and it happens to be hot, or over 0.3 THC. The laboratories were concerned because then they are holding something other than hemp as defined by statute," Witte said.
According to Live Science, THC, or tetrahydrocannabinol, is the chemical responsible for a majority of marijuana's psychological effects. Hemp is grown with restricted quantities of THC in New Mexico and specifically for a variety of commercial and industrial uses.
Alongside committee and recurring reports, the meeting also consisted of introductions by the Board of Regents of several new administrative employees, including General Counsel Roy Collins III, Dean of Students Ann Combes Goodman, and Strategic Chief Financial Officer Ruth Johnston, among others.
Leave a Comment
About the Writer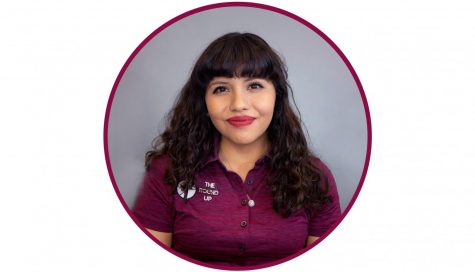 Marianne Salas, Political Writer
Marianne Salas is a senior at NMSU pursuing a double-major in English and Government with a supplementary major in Law & Society. She will be attending...