New Mexico State soccer ekes out draw with Texas State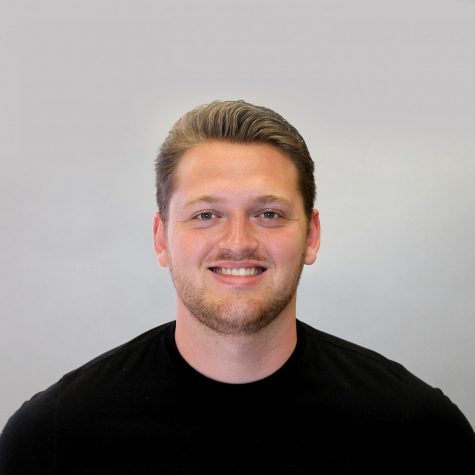 More stories from James Martin
The ascension of the Rob Baarts led New Mexico State women's soccer team continued Sunday afternoon, as the Aggies managed to pull a result from a strong Texas State team, tying the Bobcats 1-1 after a highly contested 110 minutes of action.
The Aggies (1-2-2) had a couple of golden opportunities to open the scoring in the first half, with Shea O'Connor curling a shot into the right post in the 13' and an absolute rocket from Jody Hernandez in the 29' needing a full-stretch save from Texas State keeper Heather Martin to keep things level, but the Bobcats' pressure would prove to be too much.
After earning seven corners and spending 44 percent of their time on the ball in first half around NM State's 18 yard box, the Bobcats eventually broke through with Haley Groff's goal headed in from point blank range off of a Jessica Pickoff cross.
"We just gave them too much respect, we gave them too much space to run around in there in our defensive third," Baarts said. "We made a couple of switches, and it solved it. We kept everything in front of us, they couldn't get anything out… I felt like we took over the game in the second half."
Like they have all season though, NM State came out of the halftime break with their foot on the gas, tying things back up within the first minute of play with O'Connor's second goal of the season.
The second half would remain a back and forth contest with each team creating opportunities to take the contest — a positive sign for the Aggies' increasingly aggressive offense — but 90 minutes just wouldn't be enough to decide this one.
NM State stayed on their front foot in overtime, exhausting the Texas State backline forcing the Bobcats to drop players into their half to counter their numbers going forward, essentially taking the game over by the final whistle.
"There's two thing that are helping us — we're getting fitter and we're also getting deeper, so i can sub that wide forward and bring in continued pace," Baarts said. "We had no pace last year, no real threat on that side, so we had to pay through everything. Now, we can play a hopeful ball over the top and Hannah Leitner can be 10 yards behind and still get the ball."
While the Aggies weren't able to secure that golden goal for a second win on the season, a draw against a now 4-2 Texas State side is nothing to scoff at, and the team as a whole looks better and better each time they take the pitch.
NM State will take the pitch again Thursday when they host UTEP in another iteration of the Battle of I-10.
Leave a Comment
About the Writer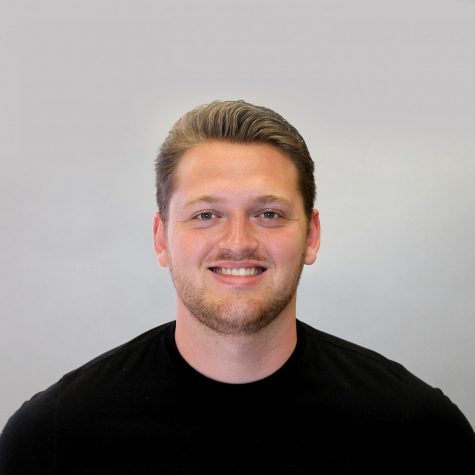 James Martin, Sports Editor
A Las Cruces native, James Martin enters his fourth year at The Round Up and second as Sports editor. The senior loves Minecraft and good vibes and is...