NMSU Bands Celebrate 100 Year Anniversary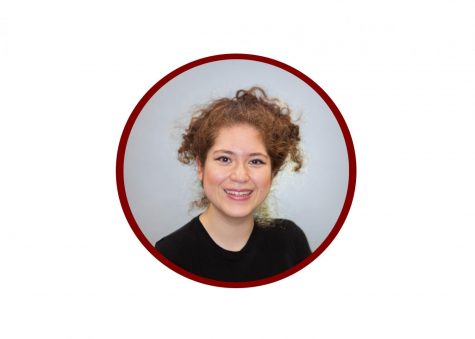 More stories from Lauren Roman
The New Mexico State University bands are celebrating their 100th year on campus. The music department is preparing future activities that will honor the anniversary, while taking time to remember the legacy of past students and faculty.
The bands celebrating the anniversary are Pride, Southwest and Roadrunner Revue Pep Band.
Steven Smyth, Ph.D., Pride band director at NMSU, discussed the organization's conception.
"The initial bands were in 1919 and it was an organization started here after World War I, so the people coming back from the war obviously wanted to do something when they went back to school. So, they started a band and that's where all of our stuff came from," Smyth said.
The Pride of New Mexico was created "about ten years later" according to Smyth. But, in total, each type of band is "100 years old."
With a total of "230 members in The Pride of New Mexico," it is expensive to send out recruiters and inconvenient to attempt performances in the Pan American Center. For these reasons, there are different bands that accomplish various activities.
But, whatever the purpose, the bands "are made of the same members," Smyth said.
To celebrate the band's anniversary, there will be activities for the public and events within the music department.
"In pre-game, we will make a big 100 on the field and do a big announcement," Smyth said. "We will also do a few activities for some of our alumni. And, then for our Southwest Band, we will create a wall of honor and do a banquet for that."
Famous alumni will also be brought over to speak to students as guest speakers.
"We've had students play for Los Angeles and are engaged in military bands," Smyth said. "It will be a cool year of celebration."
The upcoming year has NMSU band students filled with excitement.
"They really dig it. If you've been anywhere that's been around for 100 years, it's a cool opportunity to see that what you're doing now actually has a lot of historical backing," Smyth said.
J.J. Ortiz, a sophomore studying electrical engineering with a minor in music, plays the marching snare for the NMSU Pride Band. Ortiz explained what playing means to him.
"It's another home for me. A place away from school where nothing really matters in those moments except playing some fun and good music," Ortiz said.
Ortiz also described his experience being accepted into the organization.
"The journey to become a pride member is pretty sick. You just sign up and show up to the camps," Ortiz said.
For the past two years, Ortiz has learned "how to multitask school and extracurricular activities while trying to pass all of his classes."
As for future members, Ortiz hopes they realize how "fun and stress-free Pride Band can be, while making lifelong friends."
Students can see the NMSU Pride Band in action during Aggie football games. The first home game of the season will be Sept. 14 at 6 p.m.
About the Writer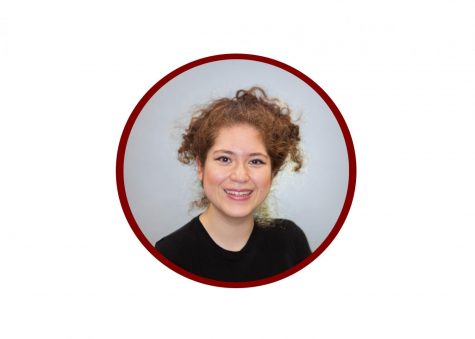 Lauren Roman, News Editor
Lauren Roman is a senior majoring in Animation/Visual Effects and minoring in Early Childhood Education. She has worked for the Round Up for three years...