NMSU remembers 9/11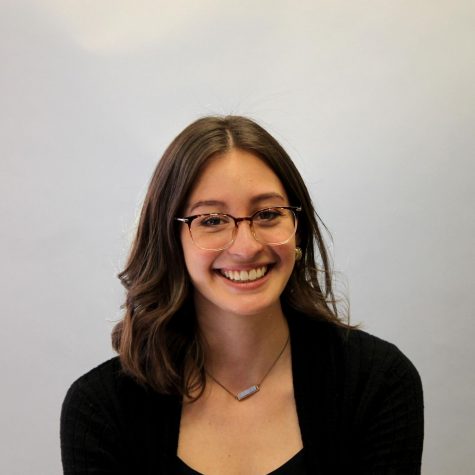 More stories from Alanna Herrera
246. 2600. 125. 345. 60. These are the numbers of lives lost before 8:30 a.m. on Sept. 11, 2001.
246 people on four cross-country flights, 2600 professionals beginning their work day at the World Trade Center, 125 employees in the western wing of the Pentagon, 345 firefighters and 60 law enforcement personnel lost their lives during the deadliest terrorist attack in United States history.
On Wednesday, Sept. 11, 2019 New Mexico State University gathered on the Aggie Pride field to honor and remember the fallen.
"Most of us who watched it on T.V. were scarred by the events that day. It has now been 18 years. 9/11 is a day we witnessed tremendous loss, tremendous heroism and the rework of patriotism," Danny Trujillo, spokesperson for Las Cruces police said. "We're here today because we must never forget the lives lost and the families left behind on September 11, 2001."
The ceremony featured the the Honor Guard posting of Colors, opening prayer, a bell ceremony, three-volley salutes, taps and a flag folding ceremony.
One guest speaker included Felicia Martinez, veteran, vice president of the Military and Veterans Program and student pursuing a bachelor's in Animal Science.
Martinez said her day began like any other, but that Tuesday morning 18 years ago was set to be special, as she was taking two of her co-workers to the promotion board.
Martinez recalled turning on the television that day after an internet hiccup, and she never forgot what she saw unfold.
"We turned it [the television] on, and that's when we saw the plane flying into the tower. The board still convened that day– it was the fastest board I've ever sat on," Martinez said. "Everything changed so much in that one day."
John Floros, president of the university, also spoke at the ceremony.
"Just like we heard earlier, that day has changed so much in our lives, but that message of unity that day has brought to us is very, very important for us to remember today," Floros said. "We have to create space for our people to come together, to grieve, to heal and to move on."
The taps, Three-Volley salute, cannons and Bell Ceremony rang throughout the field, reminding passersby of the importance of this somber piece of American history.
Karena Pirtle, NMSU emergency dispatch supervisor, said that's exactly how it should be– especially for younger generations.
"This is an event that, of course a lot of students that are here now– the freshman coming in– weren't around at the time or were very young infants, but it is a piece of history that they just have to realize that it's like other events in our history and need to understand the significance of it."
As a former emergency medical technician, Pirtle said 9/11 is still very relevant for her today.
"I was working the day that this occurred so of course it was a somber day for us, but we still had to do our jobs," Pirtle said. "Now as a supervisor of a dispatch center, here at NMSU for 15 years, you always think in the back of your mind, could this happen somewhere closer to home."
NMSU student Xavier Martinez, said though he was young, he remembers the day vividly.
"I was asking my dad what was going on, and he was telling me that a lot of people were dying, a lot of Americans were dying," Martinez said. "I think remembering that is part of this country and I think it's something everyone should be taking part in, remembering what happened on this day.
"No matter how far it is in distance, even if it's in a solemn remembrance, it's to remember who we are," Martinez said.
View Comments (1)
About the Writer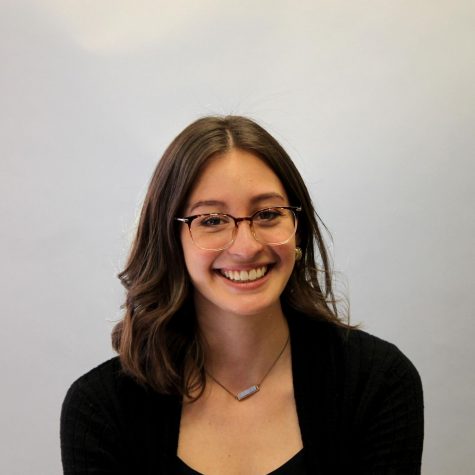 Alanna Herrera, Editor in Chief
Alanna Herrera is entering her fourth year at The Round Up, taking on her second year as Editor-in-Chief. She is a senior with a passion for storytelling...