Las Cruces to rally against climate change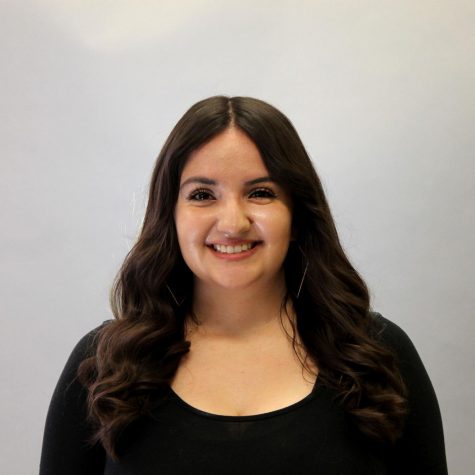 More stories from Aimee Ryan
A professor at Dona Ana Community College, a branch of New Mexico State University, will be hosting a climate crisis rally today at Albert Johnson Park in Las Cruces from 11 a.m. to 1 p.m. in response to a worldwide effort which designated Sept. 20 as a Climate Strike Day.
The strikes occur three days prior to the United Nations Climate Summit in NYC to demand that action is taken to address the state of the climate.
DACC associate professor in creative media technology, Lamaia Vaugn, the host of the Las Cruces Climate Rally, said she preferred to call the event a "rally" rather than a "strike" so that the event is perceived as peaceful.
"We're making a statement so people will stop in their daily activities and think about what's going on with climate change. We're not calling it a strike, we're calling it a rally because we feel 'strike' was too politically volatile because we're hosting the event out of a place of peace," Vaughn said.
The rally will include open mic opportunities, music and speakers from the New Mexico community such as Sen. Jeff Steinborn, Rep. Nathan Small, Las Cruces City Councilors Yvonne Flores and Gabe Vasquez, Kevin Bixby from the Southwest Environmental Center and Friends of the Organ Mountains-Desert Peaks representatives, Norma Chairez and Brenda Gallegos.
Vaughn credited her motivation to hosting the climate rally after watching to a TED Talk video by a 16-year-old Swedish girl named Greta Thunberg where Thunberg shared her story about hosting her own strike outside of her school to raise awareness about global warming.
Vaughn said she hopes this rally will be a place for people to stand up for what they believe in and that she will be acting as the master of ceremonies at the rally.
"I want to make sure that we set the correct tone and we don't offend anyone and experience two hours of community-building and positive action," Vaughn said.
Melina Burnside, an NMSU student and vice president of the Associated Students of New Mexico State University, said she had plans to attend the rally in Las Cruces, but will now be attending a climate strike in Santa Fe.
However, Burnside said she is pleased in knowing that the Las Cruces community will be participating in the worldwide climate strikes.
"I am very excited to see that community members of Las Cruces and students of NMSU are beginning to feel the urgency of climate action, and speaking up about it," Burnside said.
Burnside also expressed her thoughts on advocating for climate policy changes as a college student.
"Climate change is an easy thing to ignore when you have the everyday stresses of being a college student," Burnside said. "So, I feel proud to live somewhere where people care enough to set aside time to join forces with cities around the world to advocate for environmental policy changes."
View Comments (1)
About the Contributor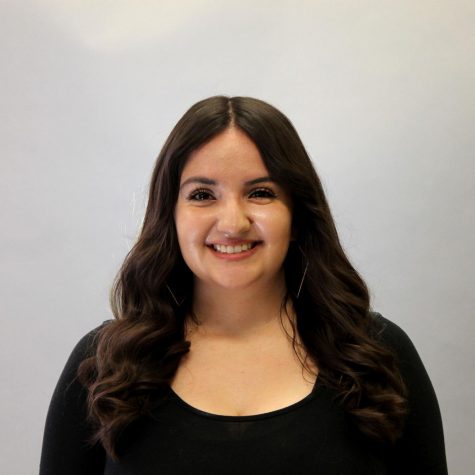 Aimee Ryan, Managing Editor
Aimee Ryan is a senior and Southern New Mexico native entering her fourth year at The Round Up and her first year as an editor. She worked as a staff writer...