Engineering Complex III remains closed after fire, water damage extensive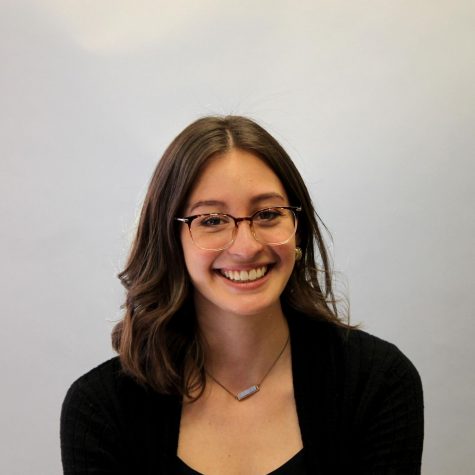 More stories from Alanna Herrera
Areas of New Mexico State University's Engineering Complex III remain closed after the small fire that occurred early Monday morning, Sept. 30.
The fire, caused by an overheated electrical appliance (described as a type of cooling fan), was extinguished quickly by the automatic sprinkler system. The fire was contained to a single room on the third floor in the west wing of the complex.
NMSU Fire Chief Johnny Carrillo said most of the damage was water related and the cost of the damage is yet to be determined.
"We've already contacted state risk management who's gonna actually figure out the damage," Carrillo said. "At this time, it's gonna be a while until we figure out exact damage, cause it's not just damage to the facilities — it's also damage to the property within the facilities.
Carrillo mentioned the damage ranged from computers to furniture and lab equipment.
"If you think about a classroom, classrooms have a lot of computers, a lot of lab equipment, a lot of books and stuff like that," Carrillo said. "There's also some furniture that got wet. If you think of a classroom and everything associated with a college classroom–all the computers and all that–so there is some damage."
No injuries, civilian or firefighters were reported according to department officials.
Ironically, the fire coincided right before Fire Prevention week, which Carrillo mentioned will be observed Oct. 6-12. The theme this year is, 'not every hero wears a cape, plan and practice your escape.'
Similar to this year's fire prevention theme, Carrillo said that instances such as the Monday morning fire could be prevented in the future by taking several precautions.
"Plan and practice your escape. That includes taking a survey of your home, your work environment,"Carrillo said. "Look for those items that are unsafe, whether its electrical, candles or anything that looks like it could cause a fire. Document and remove those items."
Carrillo added that extensive sweeps to prevent fires and hazardous situations occur multiple times around campus.
"As the fire department for NMSU, we go to– us along with environmental health and safety– we do business inspections and on campus safety inspections throughout the year," Carrillo said. "Multiple times a year, we go to every single facility at NMSU."
According to posted schedules around the Engineering Complex, around 30 classes were affected by the closure as of Tuesday Oct. 1.
University officials cannot give a specific date for when those building sections will be reopened, but expect that the first floor will be opened well before the second or third floors, where the majority of cleanup is taking place.
Associate Vice President of Marketing and Communications Justin Bannister said fans are still going on the first floor of the building.
"Students should continue to stay in touch with their professors regarding classroom assignments," Bannister said.
Leave a Comment
About the Contributor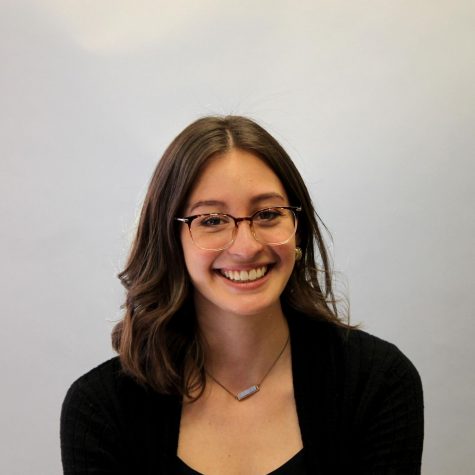 Alanna Herrera, Editor in Chief
Alanna Herrera is entering her fourth year at The Round Up, taking on her second year as Editor-in-Chief. She is a senior with a passion for storytelling...