Reported on-campus sexual assaults increase since 2017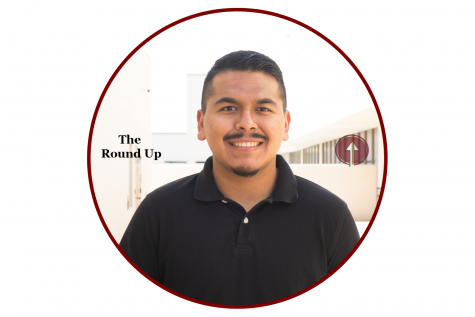 More stories from Luis Rios
The number of reported on-campus rape incidents increased in 2018 according to the 2019 Annual Security Report from the New Mexico State University Police Department.
The NMSU Annual Security Report is released Oct. 1 annually, reporting crime statistics from the previous three years. The 2019 report presented crime statistics from 2016, 2017 and 2018.
According to the report, twelve on-campus rapes were reported in 2018, compared to three in 2017. Eleven of the assaults occurred in residential facilities.
The report recorded six reported incidents of fondling on campus in 2018, while no cases of fondling were reported on the NMSU campus in 2017.
NMSUPD reported two instances of fondling this semester.
The report also showed NMSU having the highest arrests involving drugs and alcohol by a large margin compared to the University of New Mexico's and the University of Texas at El Paso's crime statistics.
Drug abuse violations rose from 65 to 107 total arrests in 2018. Liquor law violations also rose to 114 total arrests, compared to 75 arrests made in 2017.
In the UNM crime report, there were a total of six drug arrests and 62 drug law referrals issued in 2018 and 20 liquor law arrests in 2018. The UTEP Police Department reported 16 drug abuse violation arrests on campus property in 2018, with two liquor law arrests last year.
The Annual Security Report also reported stalking increased to 20 cases on campus. Nine of these offenses occurred in residential facilities in 2018, compared to 17 in 2017.
According to the statics under other Clery-reported crimes, burglary has increased to a total of 19 cases, nine of them being in residential facilities last year. In 2017, NMSU had a total of 16 burglary offenses, eight of the crimes being at residential areas.
Leave a Comment
About the Writer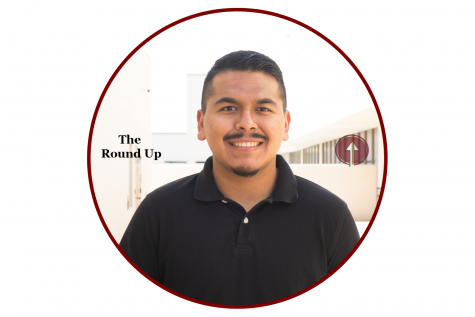 Luis Rios, Lifestyle Writer
Luis Rios is a senior entering his fourth year at The Round Up and his second year as Political Writer. As he works towards completing his major in Journalism...