November GO bond to benefit DACC students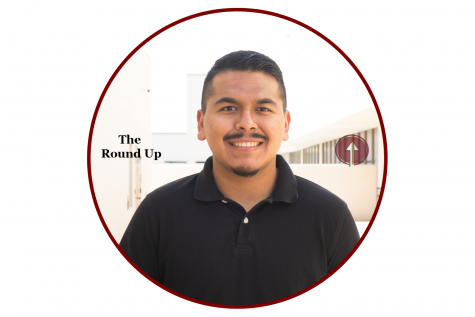 More stories from Luis Rios
Dona Ana Community College will have a General Obligation Bond on the ballot this November.
The GO Bond will provide $16 million for infrastructure renovations and the construction of modernized art and laboratory facilities between 2019 and 2022. The GO Bond projects are set to renovate the East Mesa, South County, Chaparral and Espina campuses.
The bond, voted upon every four years, will not affect taxes for Dona Ana County residents according to DACC President, Monica Torres.
"It's one of those tricky things, this will not increase taxes because we have had ongoing bonds right now. So, as this bond retires, we vote on a new bond and it will not increase county residents' taxes," Torres said.
At the Espina Campus, the GO Bond will fund the construction of a 15,300 square foot Creative Media Building at a cost of $3.9 million. If the bond passes, the facility will be built at the Arrowhead Research Park.
At the Gadsden Center, the GO Bond will fund the construction of a $3 million advanced technology center. The 15,800 square foot facility will have two technology labs and two classrooms for Career Technical Education (CTE) programs. The building has a four-year construction timeline according to Torres.
$2 million would go to renovating certain classrooms to mimic the Technology-Enhanced Active Learning classroom in the Hardman and Jacobs Undergraduate Learning Center at New Mexico State University, Torres said.
"Some of the stuff we are doing is we are going to be looking around and seeing if there are instructional spaces, we can create that can be used in these flexible ways that rely on contemporary technology," Torres said.
$1.7 million of the GO bond will fund infrastructure improvements, repairs and site development for all DACC campuses. This will include a planned implementation of interior and exterior building system upgrades, building repairs and painting/repainting of campus buildings.
All DACC centers will receive security upgrades at a total of $1.4 million.
Torres said DACC's intention is to help students in the county develop themselves for their future profession and reach their goals.
"Part of what we're trying to do at DACC is how do we help students develop skill and knowledge so they can move into a profession, change careers or prepare for a four-year degree," Torres said. "What this bond does is help us continue to create a safe, supportive, productive and instructional environment for people to make choices that allow them to improve their lives."
Leave a Comment
About the Writer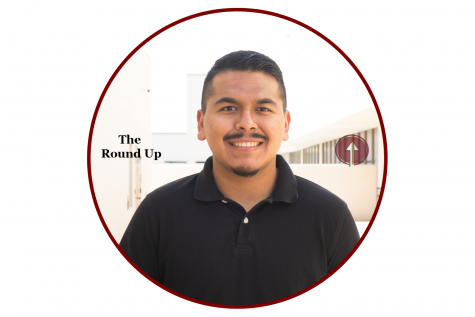 Luis Rios, Lifestyle Writer
Luis Rios is a senior entering his fourth year at The Round Up and his second year as Political Writer. As he works towards completing his major in Journalism...