New Mexico now issuing Standard Licenses and IDs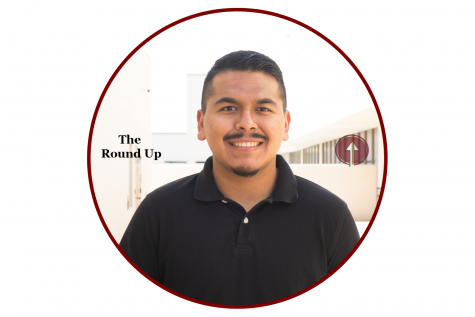 More stories from Luis Rios
The New Mexico Motor Vehicle Department began issuing new Standard Licenses and Standard ID's on Sept. 30 as an alternative to Real Drivers and ID Licenses.
In a press release from the New Mexico Taxation and Revenue Department on Oct. 1, Taxation and Revenue Secretary Stephanie Schardin Clarke described the new licenses as simple to obtain and as collaborative progress for New Mexico.
"The Standard License provides New Mexicans a simple, fair option for obtaining a driver's license. It is also a symbol of the progress that can be made when government agencies, community groups, legislators and customers work together to find solutions for all New Mexicans," Secretary Clarke said.
From the New Mexico Legislature, the new licenses were created under Senate Bill 278. Sponsored by Senators Gerald Ortiz y Pino and Daniel Ivey-Soto, the bill was signed into law on Apr. 2, 2018 by Governor Michelle Lujan Grisham.
Since November 2016, New Mexico has been issuing two types of driver's licenses and ID's— Real ID-complaint and the non-Real ID complaint. The non-complaint DL and ID's were referred to as Driving Authorization Cards. With the bill passing, it officially changed the name of the non-complaint DL and ID to Standard DL and Standard ID.
The Standard Driver's Licenses and IDs do not satisfy federal Real ID requirements. After Oct. 1, 2020, they will not be valid for boarding commercial airline flights or for entering certain federal facilities. Under the new law, private establishments and state agencies that accept Real ID credentials must now also accept Standard Licenses and ID cards for identification purposes in New Mexico.
The press release stated the process to obtain a Standard License requires one document proving identity and age, as well as two documents proving residency. Fingerprints are no longer required of any applicants for a Standard License. The process will not require someone to provide a Social Security number, any other federal identification number and proof of lawful immigration status.
According to the Motor Vehicle Department, the requirement for a Real ID includes one document with proof of an identification number, one proof of identity and two proofs of New Mexico residency.
Additionally, there have been changes made to the physical features to the new licenses that are similar to what the Real ID-complaint DL/ID looks like. This includes the face photo used for the licenses and the placement of information on the card. On the Standard Licenses, it specifies that it is "NOT INTENDED FOR FEDERAL PURPOSES."
Spokesperson for Taxation and Revenue Department Charlie Moore described the changes as important to not cause too much contrast between the two types of licenses.
"We have had folks running to problems occasionally seeing the old license and say that's not the driver's license. It should have been and that's why the two licenses look so similar now too. There's no stigma attached to it. This is a driver's license for that purpose, it's just as good as any other when it does not meet any other Real ID requirement," Moore said.
View Comments (1)
About the Writer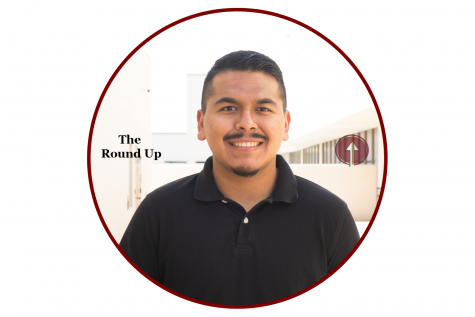 Luis Rios, Lifestyle Writer
Luis Rios is a senior entering his fourth year at The Round Up and his second year as Political Writer. As he works towards completing his major in Journalism...