Ranked-choice voting to be used for the first time in Las Cruces history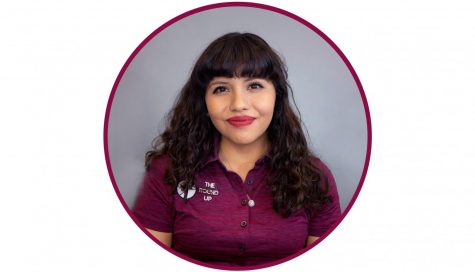 More stories from Marianne Salas
Residents of Las Cruces set to vote on Election Day will encounter ranked-choice voting for the first time in the ballot box tomorrow, Nov. 5.
Las Cruces joins cities such as San Francisco and Minneapolis that have implemented the use of ranked-choice voting in local elections.
Ranked-choice voting differs from what is thought of as traditional voting in that voters have the ability to select more than one candidate based on ranking. Under a traditional voting system, the candidate with the most votes wins, regardless of whether they receive more than half of the votes.
In an article written for the Las Cruces Sun-News, Diana Alba Soular said that in Las Cruces, candidates had to win at least 40% of the vote in past election cycles.
Jason Maloy, Ph.D., professor at the University of Louisiana at Lafayette, said in a presentation hosted Oct. 28 by New Mexico State University's Department of Government, that ranked-choice voting allows for greater "electoral accountability."
According to the City of Las Cruces website, ranked-choice voting allows participants to rank candidates from first choice to last choice. In order for a candidate to win, they must receive more than half of all first choice votes.
If no candidate receives a majority, the candidate with the least amount of first choice votes will be removed from the ballot. Voters who selected the removed candidate will then have their second choice votes count.
If a candidate receives a majority based on second choice votes, they win. If not, the process continues until a majority is reached.
During his presentation, Maloy also spoke of the application of ranked-choice voting in New Mexico.
Maloy said to his knowledge, the mayor and city council members of Santa Fe were not in favor of ranked-choice voting, even though the city passed an advisory referendum concerning it several years ago.
"They said, 'This is just an advisory referendum, there is nothing legally binding here, and we don't think it's a good idea so we're not going to make the election office implement the new system,'" Maloy said.
He said because Santa Fe has not yet held a ranked-choice voting election, Las Cruces will be one of the first cities in New Mexico to do so.
Maloy, who specializes in democratic theory and comparative politics, said he began his research for a recent book he wrote with two major questions.
"Ranked choice voting is one piece of these really big questions: why did democratic elections often leave voters feeling disempowered and what can we do about it? What could make a difference?" Maloy said.
In introducing his book, Maloy discussed what he called a "realist theory of elections," claiming that if the public was more attentive or informed, democracy would be stronger and better able to function properly.
While not denying the truth of the theory, Maloy advocates for "smarter ballots" over smarter voters in his book.
"Saying we need smarter voters is like blaming the victim. In my analysis, voters are the victims of dysfunctional institutions. And so instead of putting all the blame on voters, we need to fix the institutions. Then, voters may actually look and act and sound different," Maloy said.
Leave a Comment
About the Contributors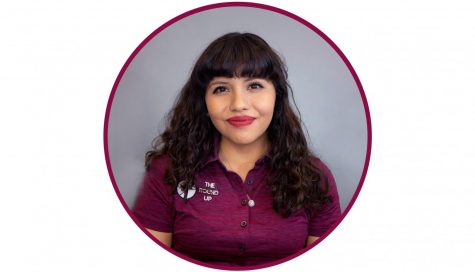 Marianne Salas, Political Writer
Marianne Salas is a senior at NMSU pursuing a double-major in English and Government with a supplementary major in Law & Society. She will be attending...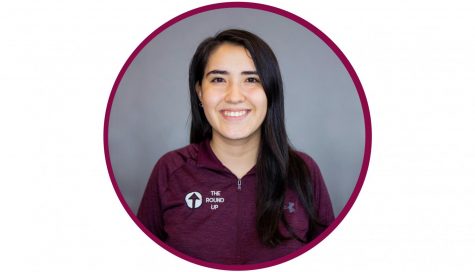 Stefanie Gutierrez, Multimedia Specialist
Stefanie Gutierrez is in her first year of studying at New Mexico State University and working with The Round Up. As a Las Cruces High School student,...