Aggie Uptown infrastructure to be completed by January 2020, building tenants undecided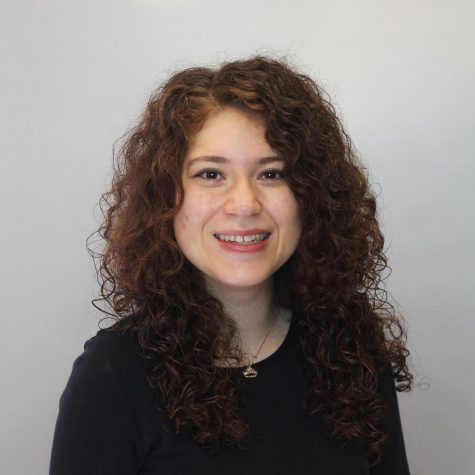 More stories from Lauren Roman
Phase I of Aggie Uptown, a new land development project at New Mexico State University, will be completed by January 2020.
The first phase of the development project involves 36 acres of land east of I-25 near University Avenue and Telshor Boulevard that will serve as a mixed-use commercial and public space area, an Arrowhead Park news release stated.
Heather Watenpaugh, the university architect, discussed the land's purpose.
"Aggie Uptown will be developed east of Interstate 25 and south of University avenue," Watenpaugh said. "The design concept emphasizes creating a framework for building core facilities such as a mixed- use commercial center with public spaces."
Such facilities will include restaurants, cafes, coffee shops, retail and residential spaces.
In addition, the University Golf Course will receive layout changes. In the campus plan master document, a statement regarding East Campus/Aggie Uptown suggests "an elimination of the nine holes closest to the frontage road, and a renovation of the remaining nine holes for a 27-hole golf layout."
"The plan for Aggie Uptown will directly enhance the NMSU college experience by establishing a town center with amenities for all Aggies," Watenpaugh said.
'East Campus' is part of a 10-year master plan comprised of three phases. Currently, Aggie Uptown is under its first phase, where the focus is setting up utility infrastructure for the development site, Watenpaugh said. The next phase will build on the first by gathering information concerning the land.
"The next step is to revisit the master plan document for the district with a block system, building sites, public spaces, protection of natural resources and standards to illustrate to potential developers of the site for construction projects," Watenpaugh said.
According to Watenpaugh, the Aggie Uptown buildings will retain a preferred NMSU architectural style [Spanish Renaissance Revival] with a more modern take. The design will also provide students and faculty with easy access.
"The big picture would be a design for a new urban uptown area that is a walkable district," Watenpaugh said. "And connects to the campus network and greater area."
Aggie Development Incorporated is responsible for funding the project. Scott Eschenbrenner, President of Aggie Development, briefly explained what Aggie Development does for NMSU.
"Aggie Development provides an opportunity to bring needed services and educational opportunities to the University through its affiliation with future tenants," Eschenbrenner said. "We will also provide a significant revenue stream that can be used in areas of need as directed by University leadership."
Eschenbrenner also explained what task Aggie Development has in concern to Aggie Uptown construction.
"ADI is in the process of negotiating with our first tenant and also in discussion with a second tenant that we look to complete negotiations with in Spring of 2020," Eschenbrenner said. "Once an agreement has been made with a ground lease tenant, there will be several months of approvals and construction before they are ready for occupancy."
Leave a Comment
About the Contributor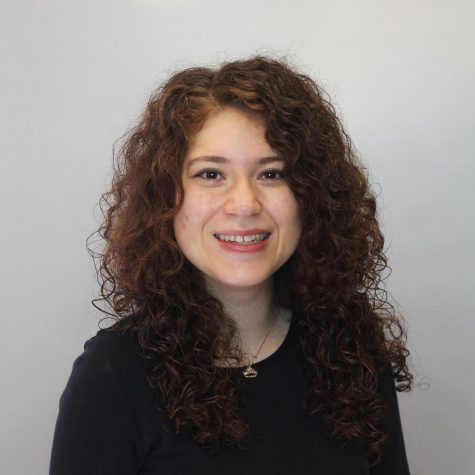 Lauren Roman, News Editor
Lauren Roman is a senior majoring in Animation/Visual Effects and minoring in Early Childhood Education. She has worked for the Round Up for three years...