NMSU teams up with UNM for cancer survivor research study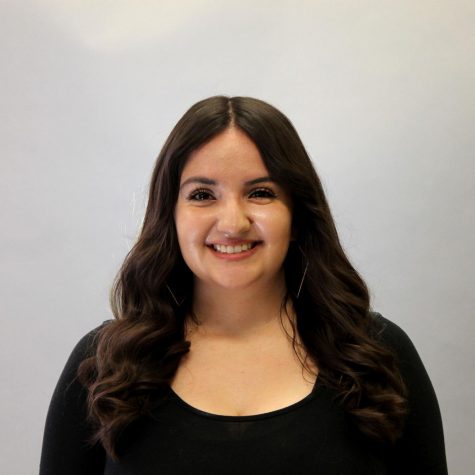 More stories from Aimee Ryan
The University of New Mexico Comprehensive Cancer Center will be teaming up with New Mexico State University's Cooperation Extension Service to conduct a replication pilot study called Southwest Harvest for Health beginning in early 2020.
The study will assess the relationship between home gardening and the wellbeing, diet quality, physical activity and physical functioning of 25 cancer survivors in New Mexico.
The Southwest Harvest for Health study will take place within a 60-mile radius of Albuquerque and will require volunteers from a program known as Master Gardeners to serve as mentors to cancer survivor participants living in the area.
Eduardo Servin, Ph.D., is the manager of the New Mexico Extension Master Gardener Program, which operates from NMSU's College of Agricultural, Consumer and Environmental Sciences' Cooperative Extension Service, and oversees all county chapters of Master Gardeners in New Mexico.
Servin explained what makes this replication study unique is the collaboration of two major universities in the state of New Mexico and the involvement of New Mexico's Master Gardeners.
"What's unique is collaboration across the board, between disciplines—and in this case, it's between the two major universities in the state of New Mexico. They had a great idea and they needed the help of the Master Gardeners," Servin said.
Various gardening experts from New Mexico volunteer their time to host Master Gardener trainings across each year. Prospective participants complete trainings based on a set curriculum of multiple agricultural topics to become a Master Gardener.
Once trainings are completed, Master Gardeners volunteer their time to do activities such as teaching research-based gardening techniques and assisting NMSU CES with outreach projects.
This replication pilot study that asks for mentorship from the New Mexico Extension Master Gardener Program was initiated by cancer epidemiologist Cindy Blair of UNM's Comprehensive Cancer Center.
Blair worked with the University of Alabama at Birmingham and Alabama Master Gardeners to help conduct the first Health for Harvest Study.
Inspired by the findings of the original Alabama study, Blair will serve as the principal investigator for the upcoming replication study and will include NMSU in conducting the study, according to Servin.
"This program in Alabama was proven to be extremely successful, especially in the rate of recovery in patients. She [Blair] approached us [NMSU CES] to collaborate—why did she approach us? Because New Mexico State is in charge of all the Master Gardener programs in the state of New Mexico," Servin said.
Project Manager Elizabeth Harding of UNM explained that Master Gardeners from New Mexico will mentor cancer survivors in planting spring, summer and fall gardens.
"Master Gardener Mentors will be supporting our Cancer Survivor Participants in planting, maintaining and harvesting three vegetable gardens over the course of the study," Harding said in a letter to New Mexico Master Gardeners.
There will be one Master Gardener mentor paired with each of the 25 cancer survivor participants. Mentors will make home visits once a month and contact survivors by phone or email between visits to assist them in establishing their gardens throughout the nine month study.
Because the Albuquerque area contains the state's largest population numbers, the 2020 study will be conducted within the specified radius, Servin said.
The end goal of the 2020 study is to collect data that will support an application of a NIH-National Institute of Health grant that would establish a Southwest Harvest for Health program in all New Mexico counties that have a Master Gardeners chapter.
Leave a Comment
About the Contributor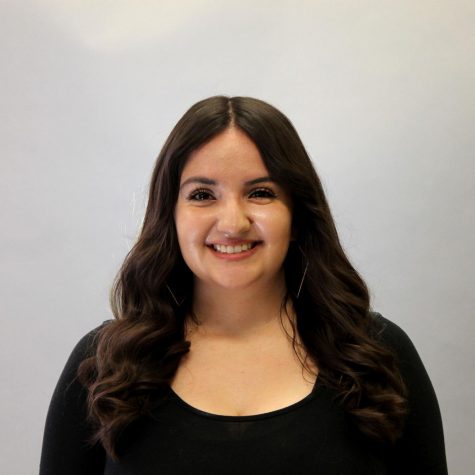 Aimee Ryan, Managing Editor
Aimee Ryan is a senior and Southern New Mexico native entering her fourth year at The Round Up and her first year as an editor. She worked as a staff writer...