Injuries loom as Aggie basketball continues to make history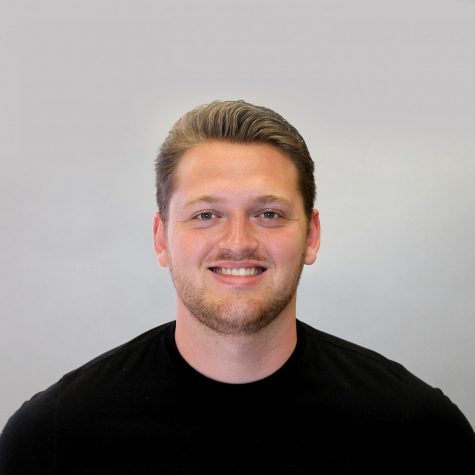 More stories from James Martin
As the injuries mount for the New Mexico State basketball team, recreating the success of team's past becomes an ever-growing challenge, but so far, the Aggies have proven to be up to the test, plowing forward to set a WAC-record 21-straight conference wins in a row heading into this weekend's crucial home back-to-back.
Having ripped off nine straight wins since falling to .500 after their second lost to UNM on the season, the Aggies are riding their usual midseason success-based high, building on last season's tear through the WAC with a perfect start, setting themselves up for more postseason success come March.
This is all in spite of recently losing leading scorer Trevelin Queen for four to six weeks to a lateral meniscus tear after already shutting down two regular starters in Clayton Henry and AJ Harris for the season to hand and ankle injuries respectively, forcing head coach Chris Jans and the squad to reduce the regular rotation down to around eight guys after a historically dominant 2018-2019 season predicated on the strength of the team's depth.
Still, NM State hasn't continued on this record-breaking run through dumb luck, with the emergence of newly eligible transfer-guard Evan Gilyard, who has made an instant impact in the starting lineup, adding 6.6 points and over three assists per contest, contributing to what has been a breakout year for Jabari Rice — the Aggies' second leading scorer with over 12 points per game — and the consistent quality of NM State bigs Ivan Aurrecoechea and Johnny McCants.
The return home could be just the boost NM State needs to weather a potential storm of an even more depleted group as the conference season nears the halfway point, with a home rivalry showdown against Grand Canyon awaiting the Aggies Saturday night in another, what's sure to be popping, edition of NM State's "Pack the Pan Am" promotion.
"I love that game… just because it gets me closer to the history of this program, knowing what it feels like to be on the sideline when the Pan Am is truly packed," Jans said when asked about the atmosphere of games like those in a Monday morning press conference. "A lot of people talk about back in the day what it was like on those nights — it seems to make you feel closer to what this program is and what it was in terms of attendance back in the day, so for me, I always look forward to that part of it."
Jans assured Aggie nation that he and his players haven't begun looking ahead with CSU Bakersfield coming to town Thursday night, though, taking the season one game at a time and rising to each individual challenge as it presents itself.
With just 10 games left in the regular season, NM State will have to continue to overcome obstacles in what, for most, would be written off as a snakebitten, lost season. This group has proved different to this point though, and will be ready for whatever else this 2020 campaign has left in store — starting with CSUB Thursday night.
Leave a Comment
About the Writer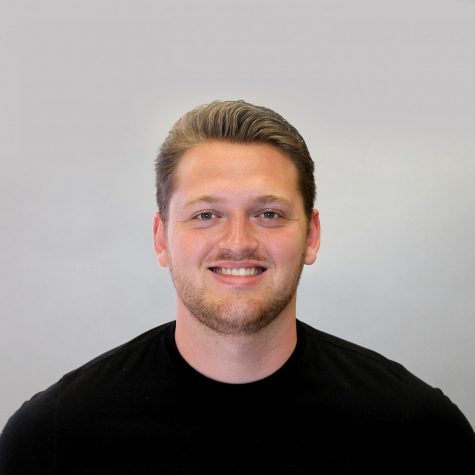 James Martin, Sports Editor
A Las Cruces native, James Martin enters his fourth year at The Round Up and second as Sports editor. The senior loves Minecraft and good vibes and is...