Opportunity Scholarship Bill passed by House Education Committee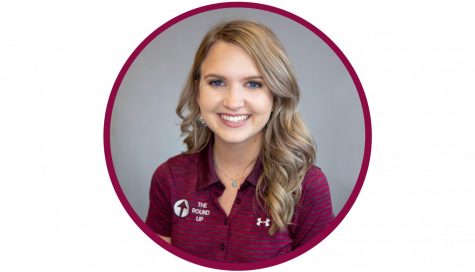 More stories from Ch'ree Essary
Governor Michelle Lujan Grisham's "moonshot" proposal, the 'Opportunity Scholarship Act,' was introduced to the House Education Committee during the second session of New Mexico's 54th Legislature in Santa Fe Feb. 10.
The act, which was introduced by Representative Tomás E. Salazar, was passed by the House Education Committee 11-2. The Opportunity Scholarship would be a "middle-dollar" scholarship which would pay for tuition after the Legislative Lottery Scholarship and other state aid and before the federal Pell grant, G.I. Bill and institutional and private scholarships.
According to a press release from the office of the governor, the scholarship will cover "the gap tuition and fee gap remaining after the application of the Lottery Scholarship and other state scholarships to ensure coverage of 100 percent of tuition and fees. Federal Pell grants, GI Bill benefits, and institutional and private scholarships will be applied after the Opportunity Scholarship, enabling students to leverage additional financial aid for costs of attendance and living expenses."
The original version of the bill was classified as a "last-dollar" scholarship that would have been applied after all state and federal non-loan-based student financial aid.
Lujan Grisham proposed the scholarship at the 2019 New Mexico Higher Education Summit in September.
"We are pivoting to a robust reinvestment in higher learning — specifically and directly in our students," Lujan Grisham said. "By covering the last dollar of tuition and fees, by making college significantly more accessible to New Mexicans of every income, of every background, of every age, we are putting students first. We are creating meaningful opportunity for all."
Lujan Grisham also spoke about the scholarship during her state of the state address.
Leadership from the majority of the state's higher education institutions gave testimony in support of the bill including University of New Mexico President Garnett S. Stokes, Eastern New Mexico University President J.S. Elwell and Chancellor Dan Arvizu of New Mexico State University.
Chancellor Arvizu said the university is in support of the Opportunity Scholarship Act but he would like to see how this bill can be sustainable in years to come.
"[There is] one additional issue that I think is one that we want to watch closely. And that is: how is this fund sustained over time?" Arvizu said during the House Education Committee hearing. "We [NMSU] think this is a great bill — it offers a wonderful opportunity for us. What we would like to see is a commitment to fund this for the long-term. We, as university institutions, do not want to be in a position where we made a commitment to a cohort of students only to not have those funds be available in the future."
Representative Dow who voted against the bill said she would prefer to support the bills that are targeting the higher demand jobs in New Mexico.
"I guess it's a little bit more difficult for me — although I support this [bill] in theory — to consider this a workforce development bill when it's not targeting high-demand jobs and when it doesn't have any sort of service or work experience required in New Mexico at the end of the program," Dow said.
Representative G. Andrés Romero, chair of the committee voted to pass the substituted bill despite saying he'd rather see the bill as a first-dollar.
"I would much rather see a first-dollar approach and a more holistic approach that involves restructuring even our tax code in order to raise the revenue that's needed in order to offset a lot of costs for our students because we know that it's not just tuition… but cost of living," Romero said.
HB 14 will be moving to the House Appropriations and Finance Committee next. A Senate version of the bill, sponsored by Sen. Bill O'Neill (SB 323) is expected to be heard by the Senate Education Committee tomorrow.
About the Contributors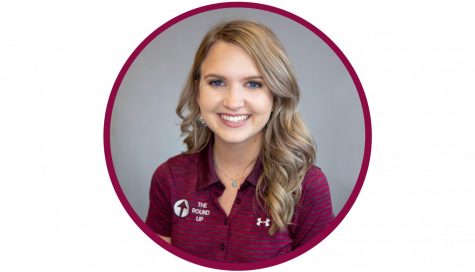 Ch'ree Essary, Managing Editor
Ch'Ree Essary, entering her third year at The Round Up, currently serves as the publication's Managing Editor. The Eastern New Mexico native is a senior...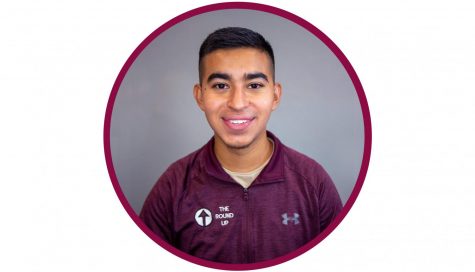 Mitchell Allred, Photographer
Mitchell Allred is attending New Mexico State as a junior, majoring in Criminal Justice to become a General Practice Lawyer, with a minor in philosophy...