NMSU's Confucius Institute set to close after spring semester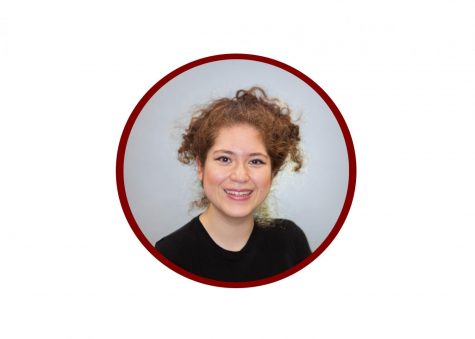 More stories from Lauren Roman
The Confucius Institute at New Mexico State University is set to close following this semester. With it, programs available to students will shut down as well.
Elvira Masson, the Director of the Confucius Institute, said she is unaware of the true reason behind the organization shutting down.
"I was not part of the decision-making on the Confucius Institute closing. It was made far above me and I was simply told it would be closing and I wasn't given a reason why," Masson said.
Masson said she believes the organization contributes a lot to students within the community and university.
"It's really sad. We've been providing programs to NMSU and the state of New Mexico and El Paso, Texas for twelve years now," Masson said.
The Confucius Institute at NMSU is not the only branch to see closures- there is an expected 20 other Institutes that are to shut down in the United States by the end of the year, according to Masson.
"The problem has been, at the federal level, a lot of discussion that the Confucius Institutes are impinging on academic freedom- that the Chinese government says what we can or cannot teach, which is not true," Masson said. "There have also been accusations that we're spies and that we're inculcating communist values to students."
The political tension surrounding Confucius Institutes have been accentuated through the meeting of both Congress and Senators to "pass legislation to get Confucius Institute's off college campuses," Masson said.
According to an article by Newsweek in April, the Department of Defense declared their "withdrawal from funding for Chinese-language programs at universities." As a result, Indiana University, the University of Rhode Island and the University of Minnesota have tentatively announced their cancellation of the organization.
"It's gotten to be politically difficult and I think there's a lot of anti-China sentiment. Whether it's economic, accusations of spying, or military improprieties, I think this is just more of that," Masson said.
The Confucius Institute harbors activities that raise awareness to Chinese culture. Much of these activities include language services, cultural programs and festivals.
"We provide Chinese language services out in the communities and have been doing lots of cultural programming, like the big Chinese New Year celebration in the past couple years. We once had 800 people come," Masson said.
According to the Confucius Institute website, the group is known for providing scholarship opportunities for students who are interested in Chinese language and culture. The money given allows students to study at host–institutions in China.
"It's just amazing to be able to go to China and see Zimbabwean kids speaking beautiful Mandarin Chinese. Russian kids singing and dancing to traditional Chinese folk songs," Masson said. "It's just really changing the nature of global, economic, and cultural intersections."
On top of providing scholarships, the Confucius Institute is also responsible for a variety of classes provided at NMSU, in addition to the HSK, Hanyu Shuiping Kaoshi, exam, which is a Chinese standardized test for non-fluent speakers.
However, with the institution closing, Masson said she worries about NMSU Chinese students and what that means for "their sense of belonging" on campus.
"I've seen how the Muslim Student Association has really stepped up lately in sharing a lot of their celebrations with the larger community here on campus, even in the face of tremendous discrimination," Masson said. "And I hope that the Chinese students and scholars can get to that point where they too feel like they can shine."
About the Writer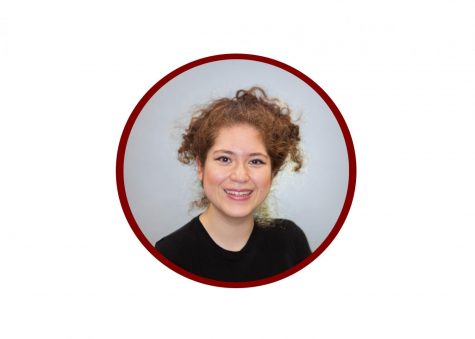 Lauren Roman, News Editor
Lauren Roman is a senior majoring in Animation/Visual Effects and minoring in Early Childhood Education. She has worked for the Round Up for three years...